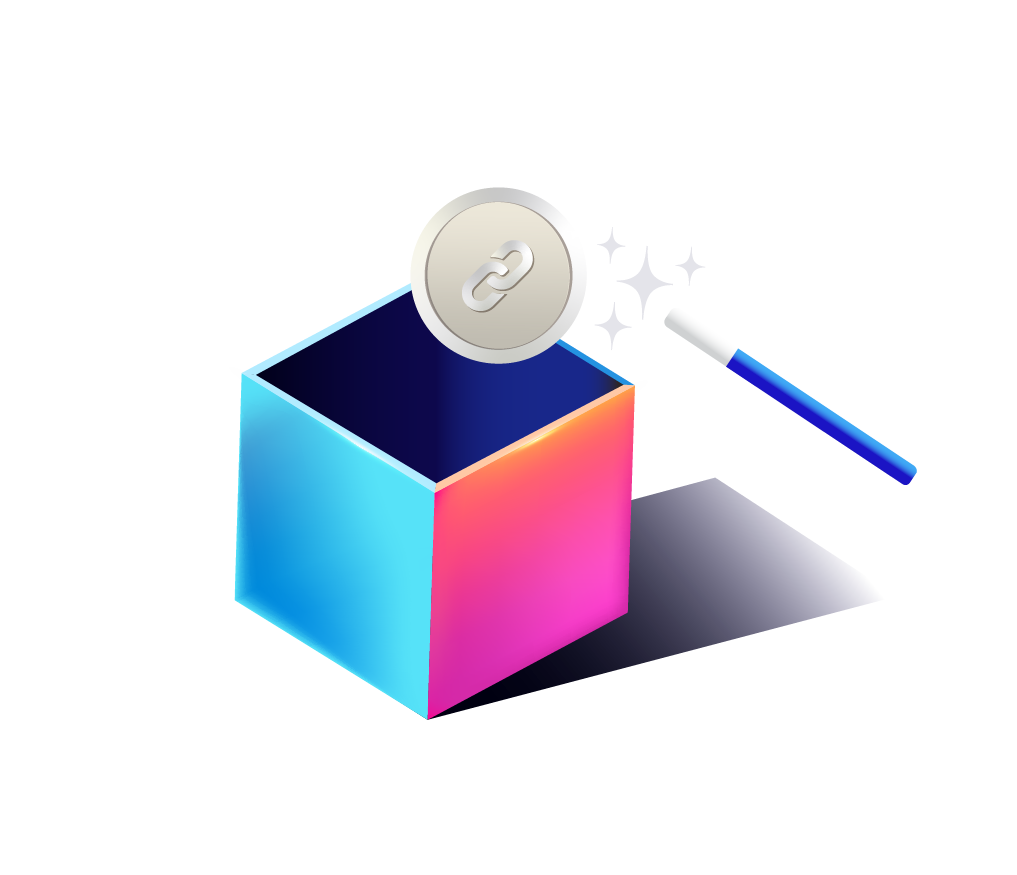 TokenHub
Easily create ERC-20 tokens, sell them on any EVM chain, set up vesting schedules and onboard investors through multiple presales, public sales and OTC deals.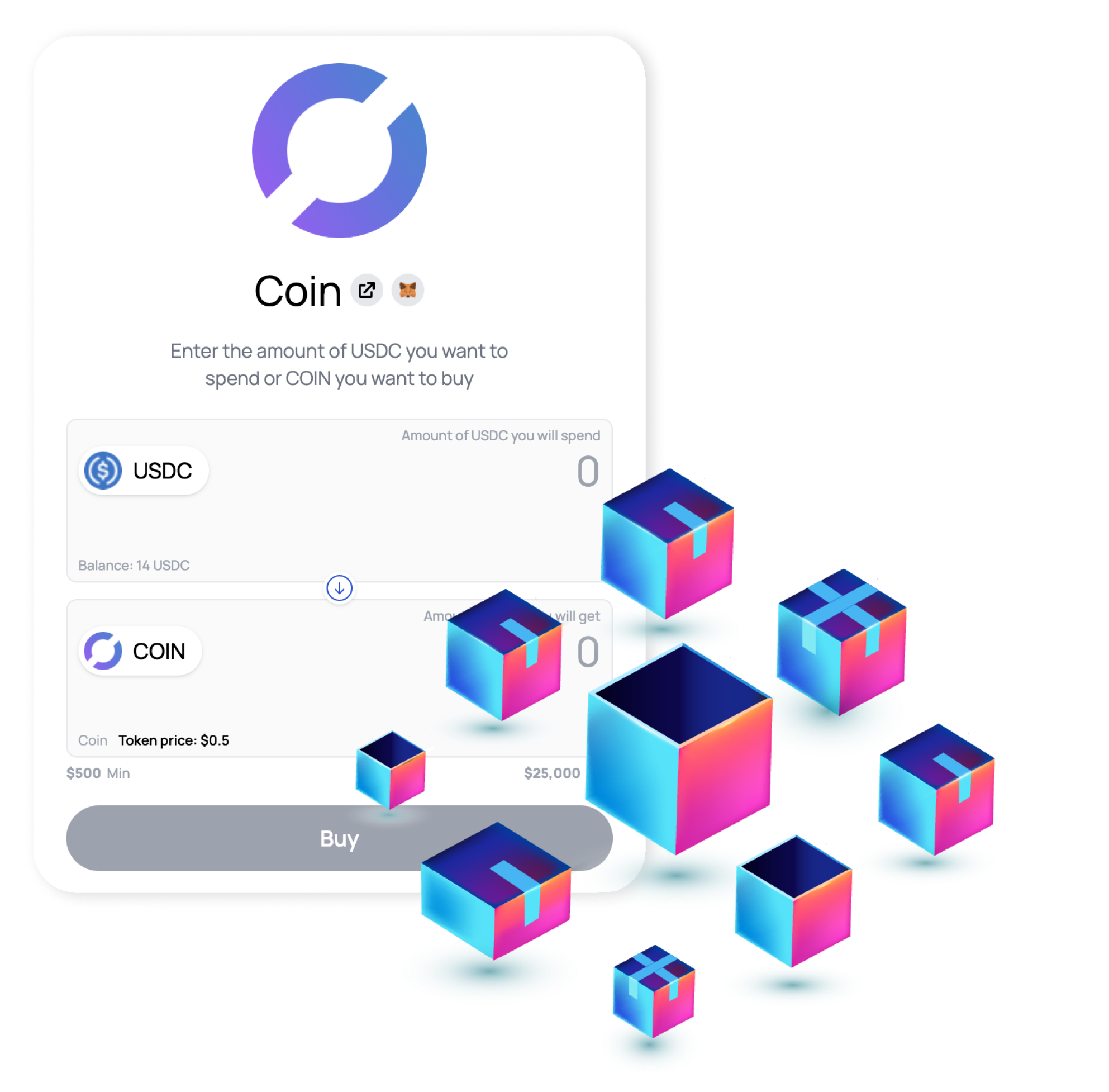 Safest issuance platform
Token issuance and ICO/STO processes are riddled by many potential pitfalls for both investors and sellers, the biggest of which is operator error.
TokenHub takes care of preventing accidents by offering an easy-to-use, unambiguous interface.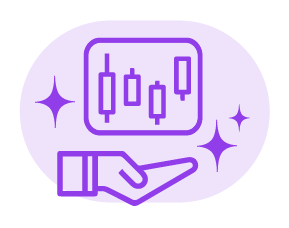 Campaign Wizard
Create new token sale campaigns in minutes by using our built-in wizard.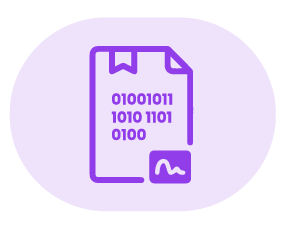 Trustless Escrow
While fundraising is active, investor funds are secured by our audited, secure smart contracts.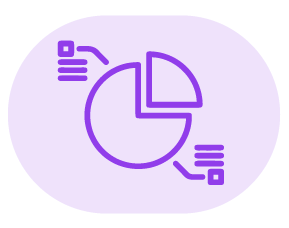 Multiple campaigns
Create one token and sell it though multiple campaigns at different prices to different investors.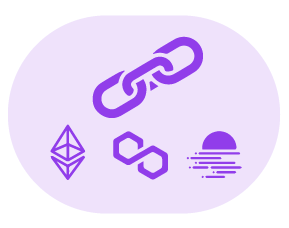 Multi-Chain
Our solution works on many EVM compatible chains, including Ethereum, Polygon, Avalanche, Solana, …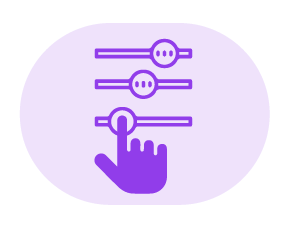 KYC/AML
Built-in KYC/AML enables you to check the details of your investors to ensure regulatory compliance.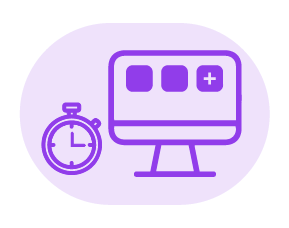 Quick Fiat-to-Crypto
Use our built-in fiat onramp to quickly onboard investors through credit cards or bank transfers.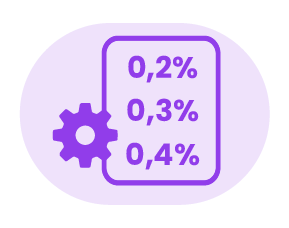 Modular fee structure
Our success fees can be lowered by participating in the ecosystem of the AAPX token.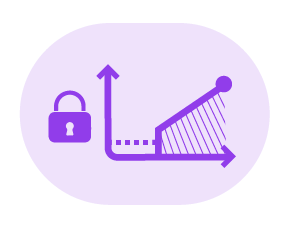 Locks / Vesting
Easily create any vesting schedules for investors. Investors can claim vested tokens from a built portal.