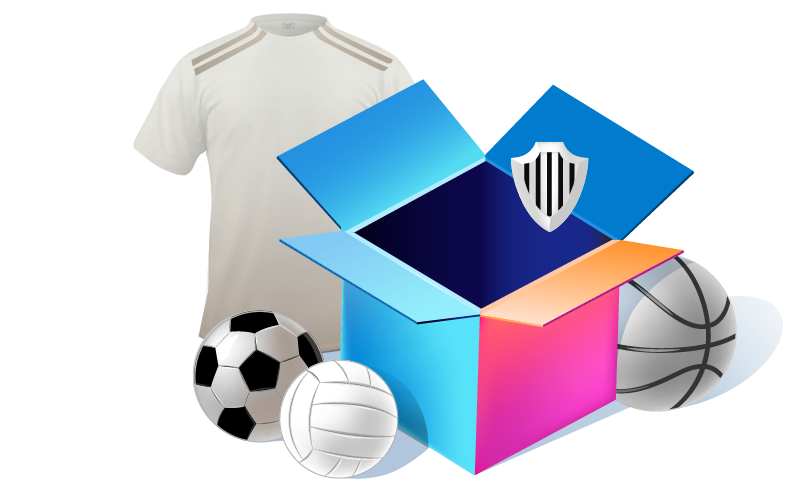 Gamify your fanbase with sport loyalty tokens
Digital assets are powering a new way of connecting sports fans with their favorite clubs.
Issue club loyalty tokens and connect them to real-world benefits such as exclusive merch, discounts at partner stores and voting on selected club decisions.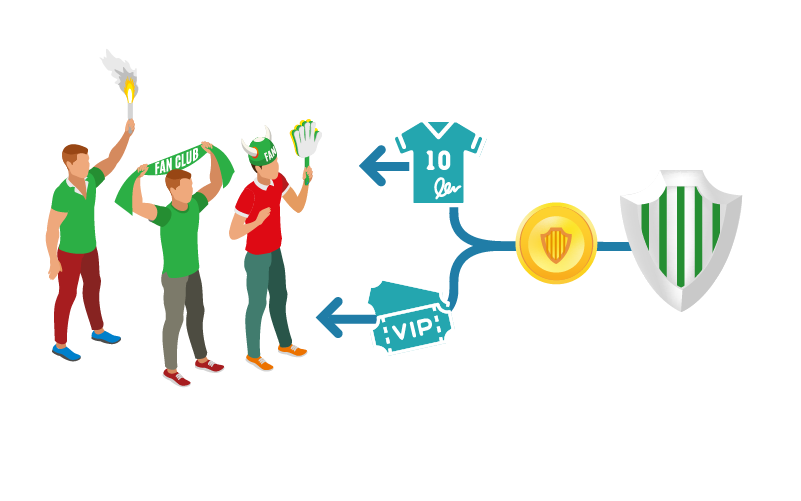 Raise funds & reward fans
Engage and reward loyal fans while earning new funds. Issue and sell sports club loyalty tokens.
Reward loyalty token buyers by offering them voting, discounts and exclusive experiences.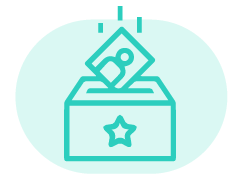 New communication channel
Connect with fans like never before.
Gain a direct channel of communication with your most loyal fans and include them in club decisions of your choosing.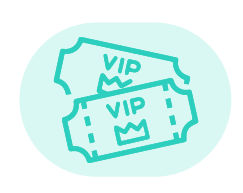 Monetize exclusive experiences
Capture the value of exclusive experiences such as live chats with players, VIP seating, signed jerseys, priority ticket access.
Offer these benefits to your loyalty token holders, depending on how much they hold.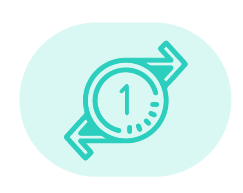 Create a marketplace.
Allow your token to grow in value by connecting it with more and more benefits.
Create a free marketplace where existing token holders can trade their token and where new fans can buy their first tokens.
Managing a sports club or an athlete?
Our solution can help you tap into the value present in the sports brands you manage.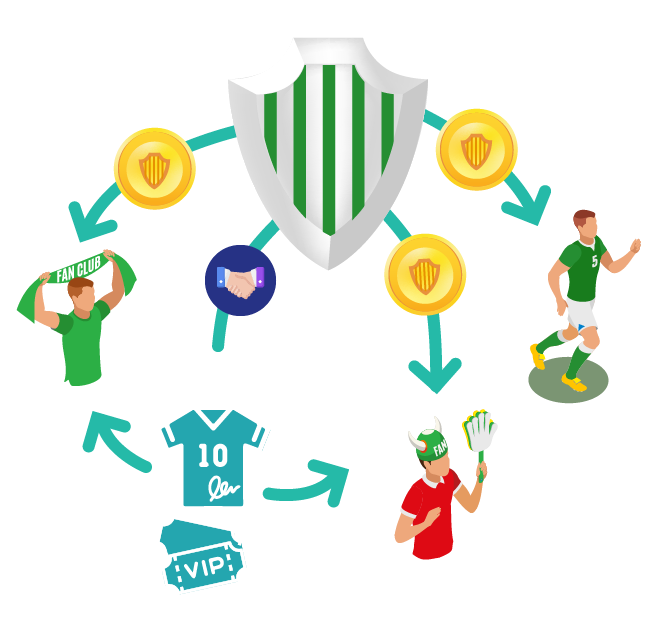 Your platform, your rules
Our solution gives you the full freedom to use your token for any purpose you like. Create partnerships with vendors, add new benefits and voting proposals, reward fans with tokens or anything else.
Unlike competing solutions, ampnet gives you the freedom to grow your loyalty platform however you like.
The easiest way to get started
Our solution enables you to get started without any technical or coding knowledge.
Simply tell our specialists your requirements and you will have a platform ready-to-go in days!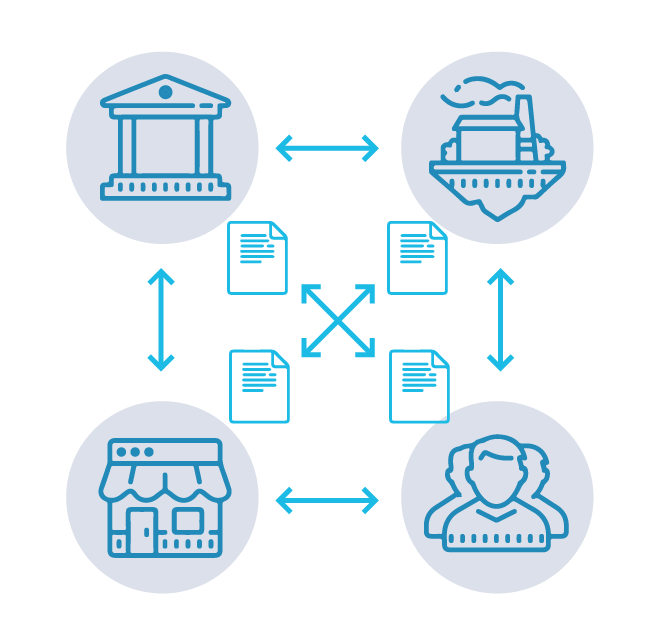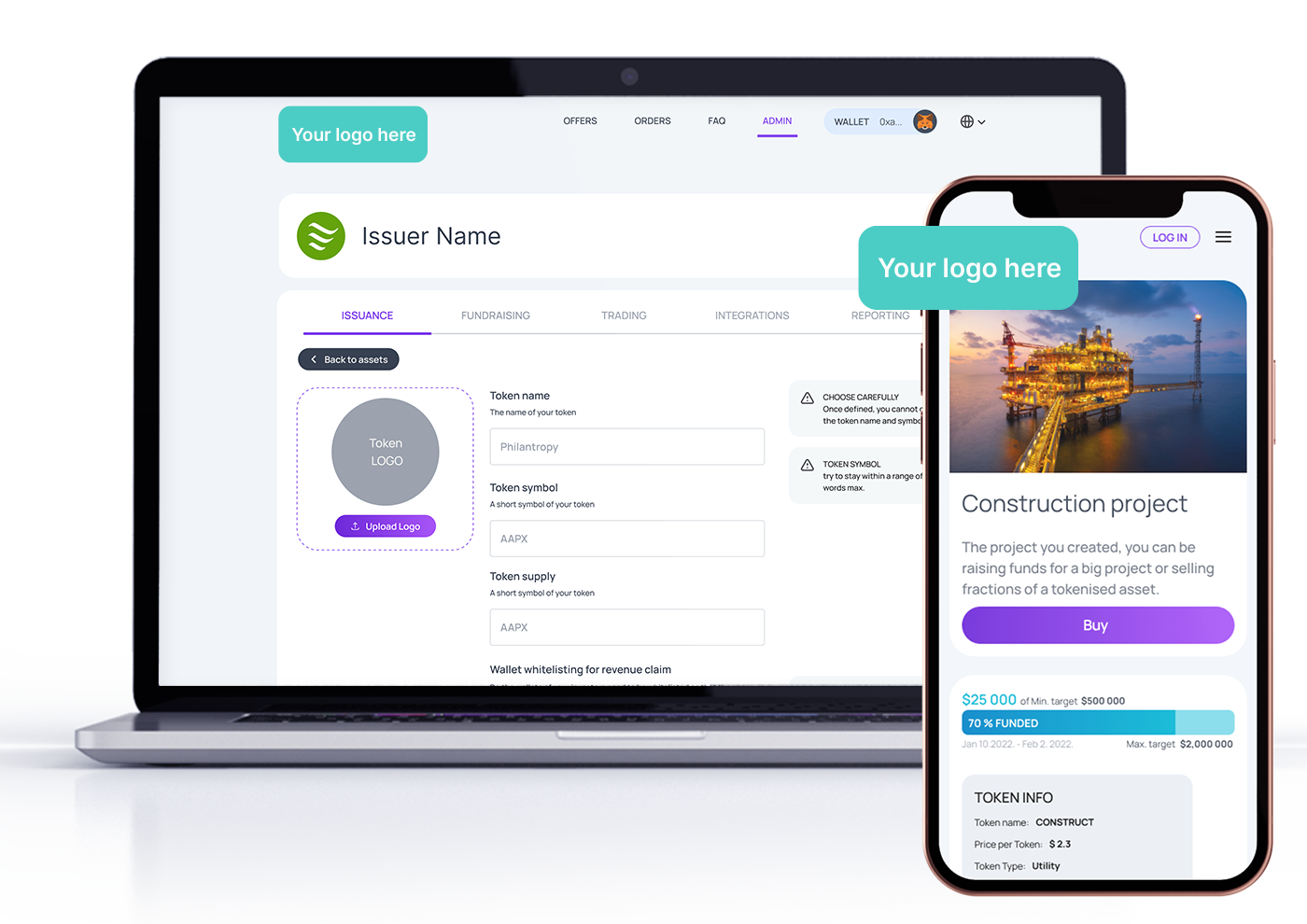 Don't dilute your brand
Launch your loyalty token yourself and use it to strengthen your brand.
Competing solutions dilute your brand by offering it under their own app, with ampnet you can retain all of your brand value.