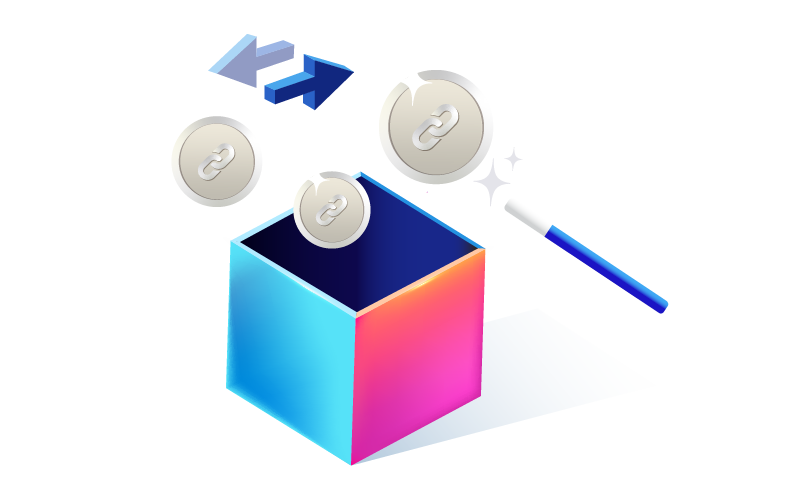 The most efficient way to sell your assets to investors.
Use ampnet to convert assets into fractionalized, tradable units called tokens and sell them to investors.
Our fractional investment solution enables operators to build both equity financing and crowdlending platforms.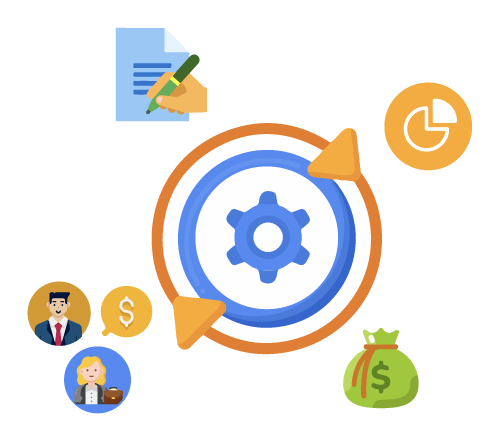 Handle thousands of investors with ease.
Our solution automates all of the tedious tasks involved in financing projects with a large number of investors or projects with investors from many different jurisdictions.
Automatic dividend distribution and automated document signing make handling any number of investors a breeze.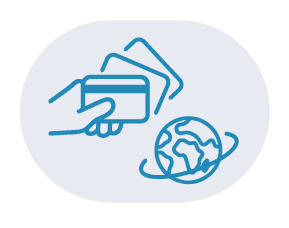 Advanced payment processing
Receive payments from 170+ countries with 16+ payment methods, including wire transfers, credit cards, Revolut, Apple Pay, Google Pay and more.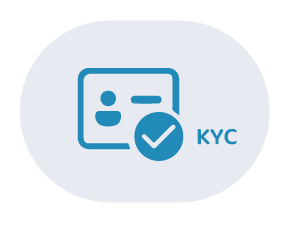 Stay fully compliant
Built-in KYC, AML and transparency tracking tools, as well as tax report generation enable operators, project owners and investors to stay effortlessly compliant with all regulatory requirements.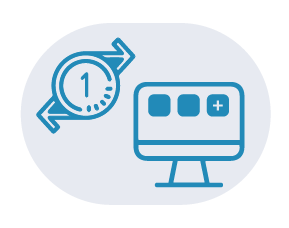 Tradable shares
Enable direct trading of project shares, create exchanges or broker deals through our OTC platform. With ampnet, enabling trading is easier than ever before.
Operating an investment or financing platform?
Our technology can help you leverage distributed ledger and blockchain technology to reduce your operational overhead, while making your platform more accessible to investors.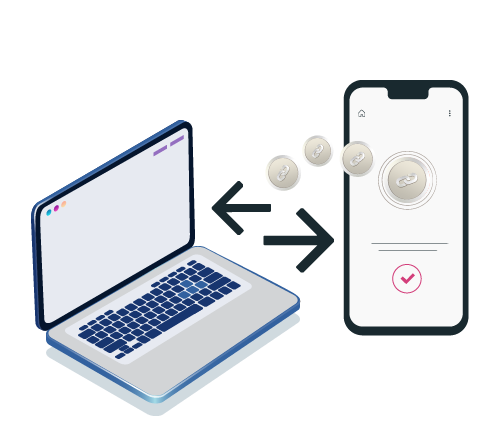 Fully automated exchanges
Market creation and maintenance is powered by automated market makers (AMMs) – novel algorithms which can operate an asset exchange fully autonomously – without any oversight or input.
By leveraging AMM technology, operators can save valuable time and drastically reduce cost and operational complexity.
Advanced Digital Asset Technology
Our advanced distributed ledger technology enables your platform to process transactions quickly and cheaply, while connecting you to new and legacy financial markets – without operational overhead.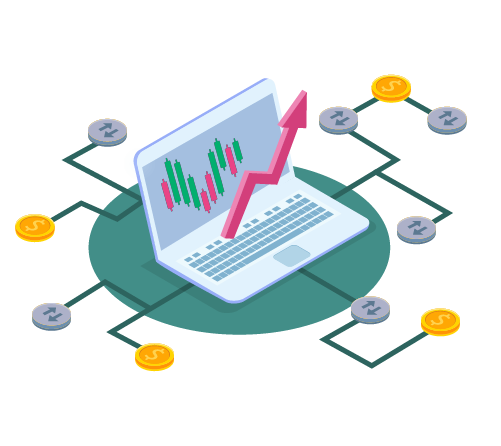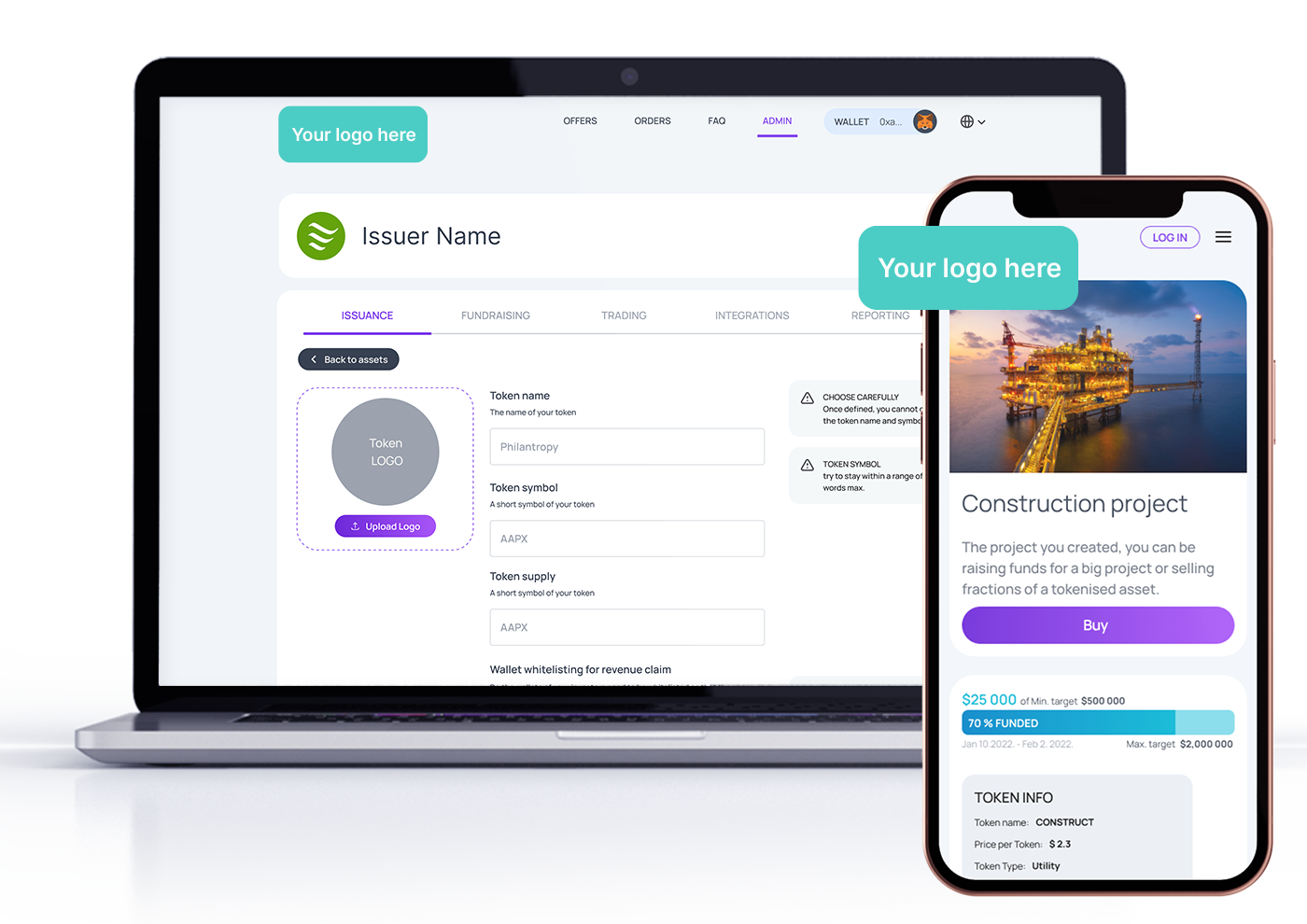 Focus on your brand, let us take care of the rest
All ampnet solutions are fully whitelabel – they run on your domain, with your logo and your design.
Focus your time on building your brand and relationships with investors – let our solution handle everything else.