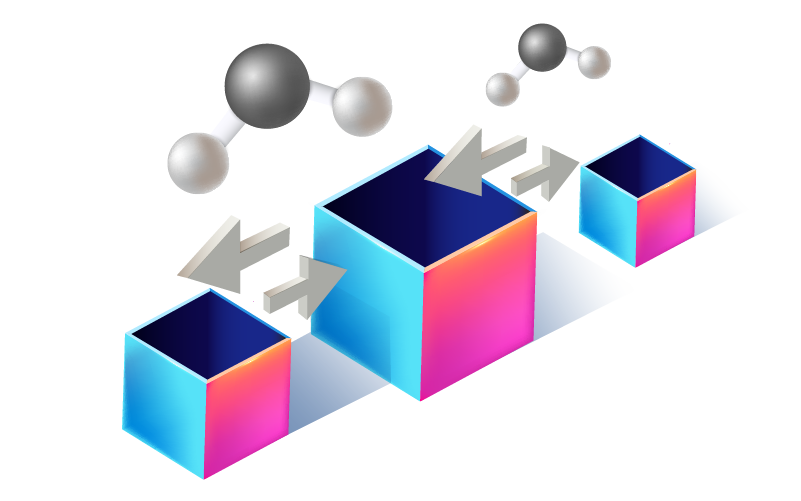 Emissions exchanges powered by distributed ledger technology
Digital assets present a unique oportunity for voluntary and mandatory emissions exchanges operators.
By using ampnet technology – instead of running the platform as a centralized solution, where a single server clears the transactions – we enable emissions traders to work directly with one another – fostering a cooperative, instead of competitive, ecosystem.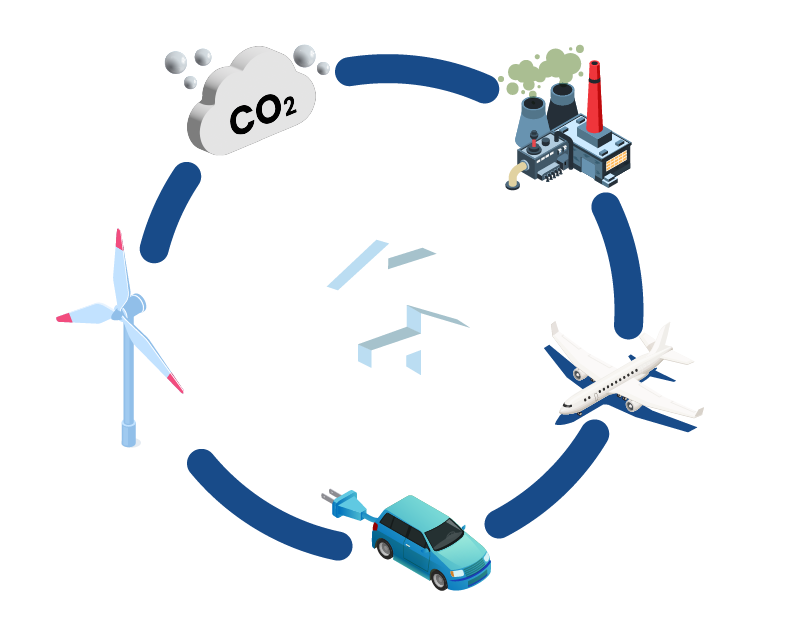 Our technology enables you to go beyond pure emissions trading. By using ampnet – you can enable clients to convert any valuable asset they have into standardized, interoperable and tradable units called tokens.
This enables you to create multi-asset exchanges – automated and efficient markets which enable companies to offset carbon with assets beyond money (e.g. loyalty points, airline miles, equity, loans, futures agreements and more)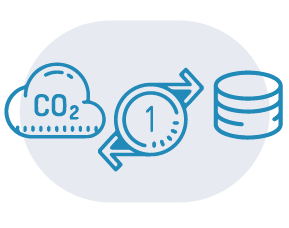 Multi-Asset exchange
With ampnet technology, you can offset emissions using assets beyond money by tokenizing any valuable asset your company has (loyalty points, equity, data, etc…)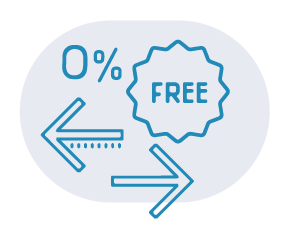 Commission free direct trading
Easily deploy enterprise partnerships between emission producers and offsetters. Trading is done directly, without intermediaries, with no commission.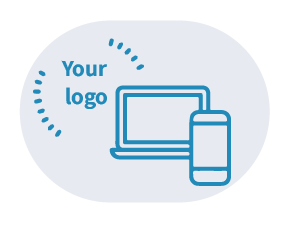 Whitelabel Retail Apps
Engage your retail customers by including them as an active participant in your emissions offsetting schemes.
Get to market quickly, with our prebuilt app templates or by integrating our APIs.
Running an emissions exchange?
Our technology can help you achieve faster and cheaper clearing and lower operating costs while giving you easy access to billions of dollars of capital and millions of traders already using blockchain technology.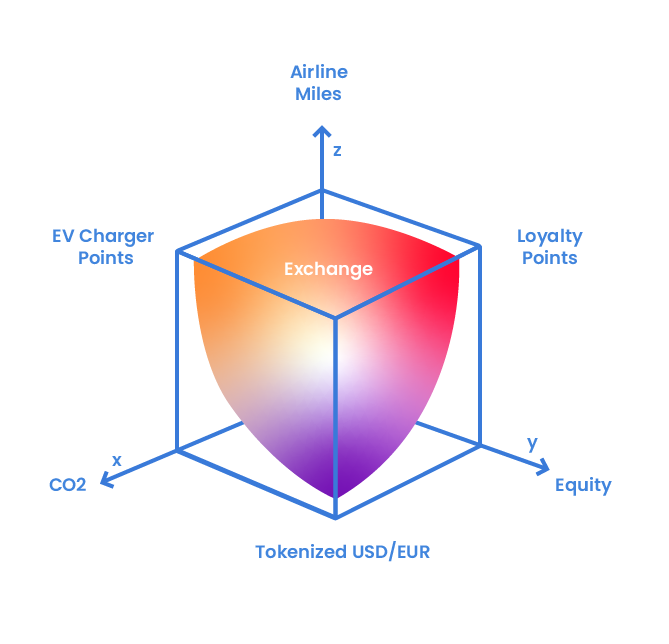 Automated Market Maker
Market creation and maintenance is powered by automated market makers (AMMs) – novel algorithms which can operate an asset exchange fully autonomously – without any oversight or input.
By leveraging AMM technology, operators can save valuable time and drastically reduce cost and operational complexity.
Advanced Digital Asset Technology
By choosing ampnet – you would instantly have a platform that is the product of the latest research in distributed ledger technologies.
Position yourself as the quickest, easiest, and most affordable solution on the market.  Deploy your exchange from our presets or make it your own.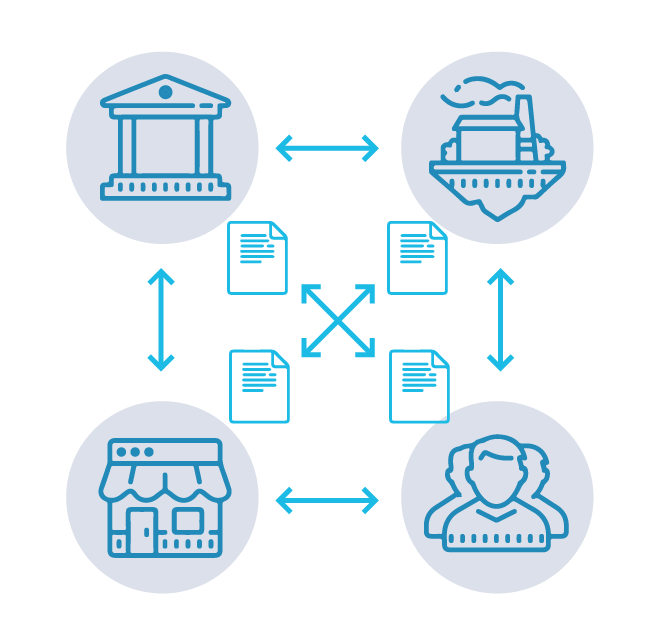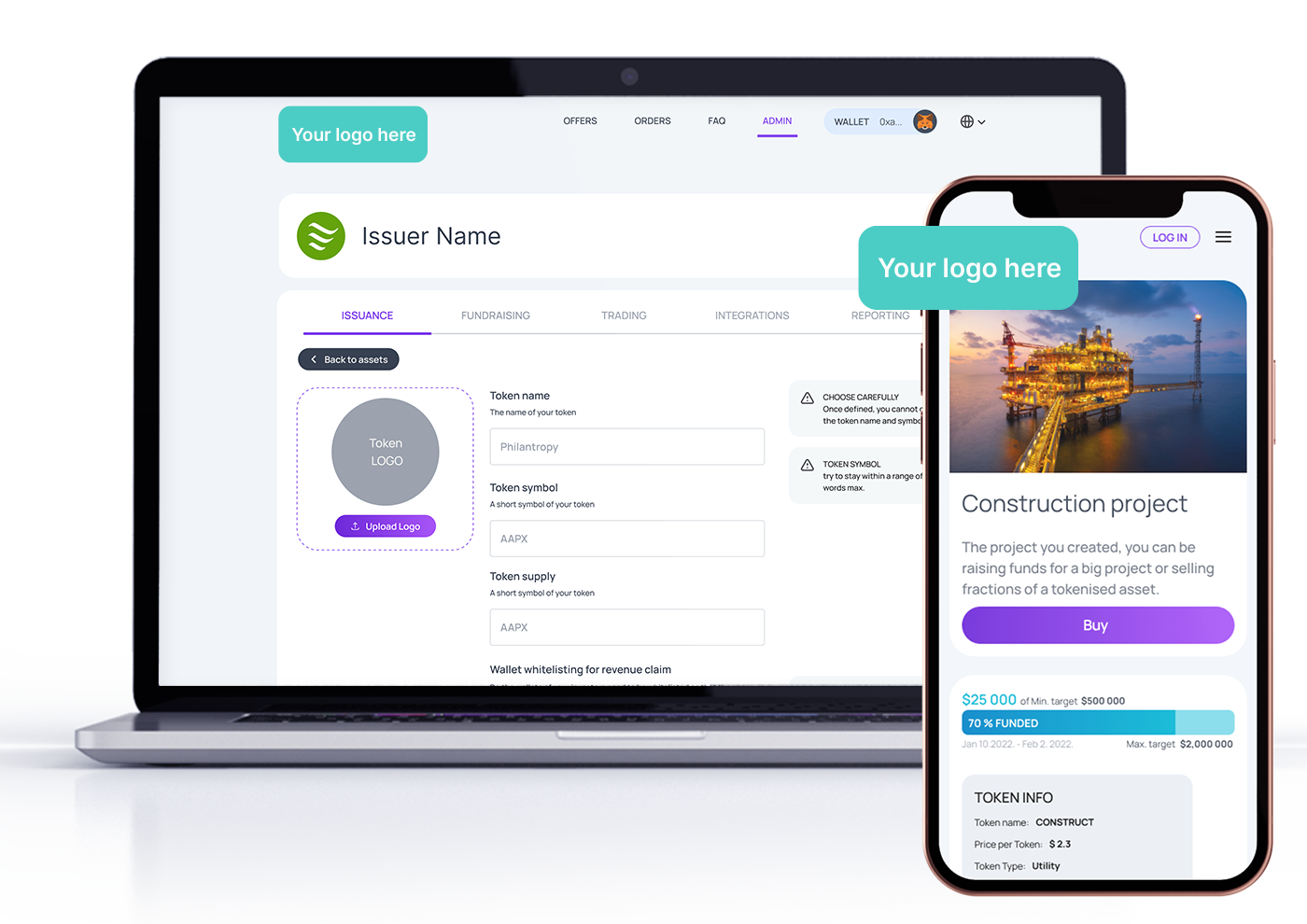 Engage Retail Users
By using ampnet, you can connect your digital asset solution with whitelabel customer-facing apps.
Retail users can be rewarded for certain actions by offsetting CO2 in their name, be called as active participants in trading or be allowed to use their allocated emissions credits in exchange for your company assets.
Want to learn more?
Download our comprehensive report on digital assets and blockchain in enterprise emissions trading.
Contact us at:
hello@ampnet.io