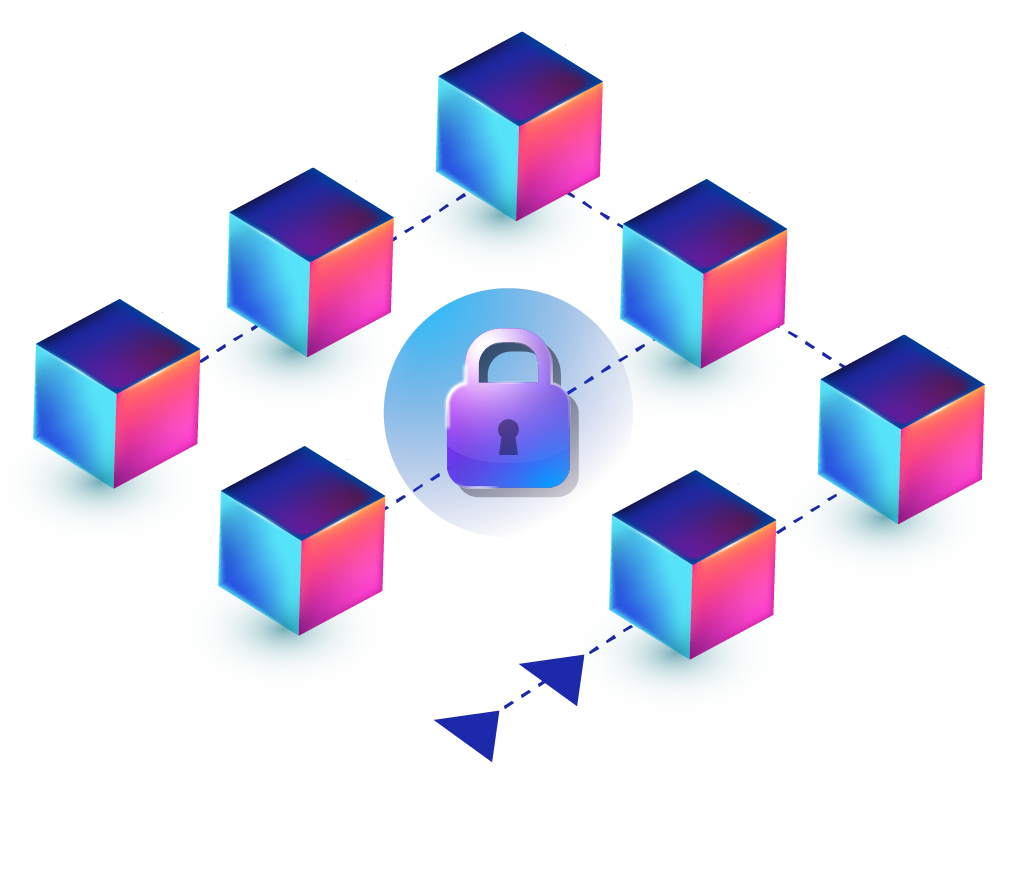 Secure issuance of digital assets with built-in tokenization features.
Create compliant, industry-standardized digital assets and deploy them on public or private blockchain and DLT networks.
Use tokenization features to put any existing asset you have – on blockchain.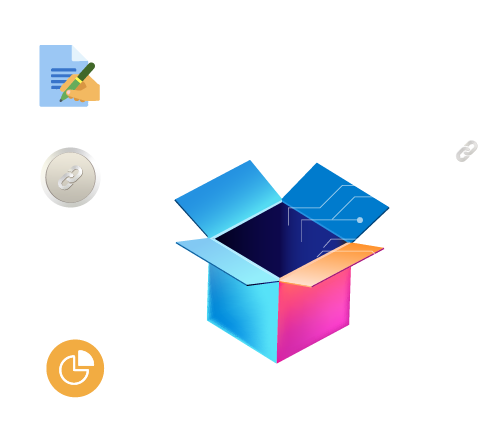 Get a head start on competition
Digital assets hold enormous potential for businesses across many industries. However, getting started can be very daunting.
Now, with ampnet solutions – transitioning to digital assets is easy and straightforward.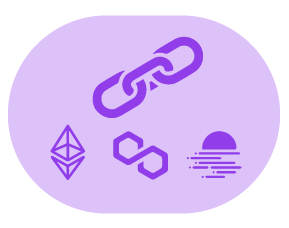 Multi-chain
With our solutions, you can issue assets on 10+ public blockchain networks.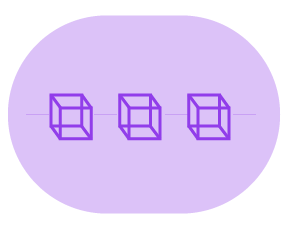 Enterprise grade
Deploy corporate blockchain infrastructure and issue compliant digital assets on a network fully controlled by your organization.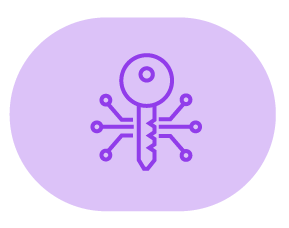 Security and uptime guarantees
Our enterprise support team will ensure that your solution is secure, compliant and has minimal downtime.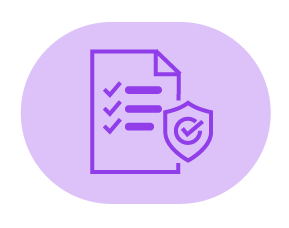 Tokenization support
Stay compliant with regulatory requirements and internal company procedures, with our compliance configuration.
Looking to digitize your asset management business?
Quickly prototype new solutions and explore what blockchain technology can offer for your business with ampnet solutions.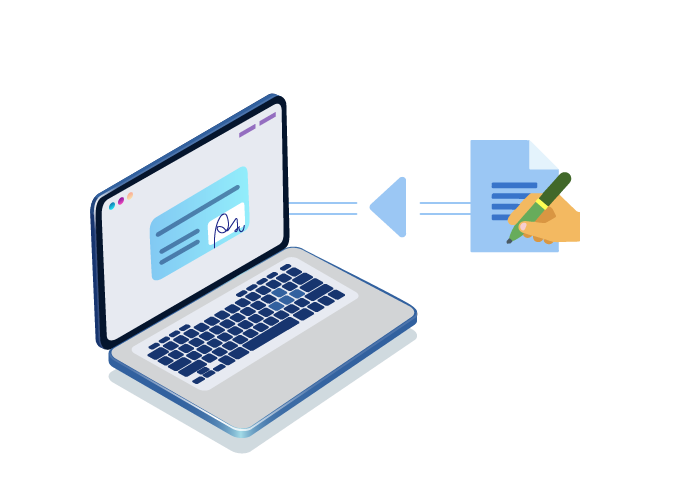 Legally binding digital signatures
Our key management and signing infrastructure, paired with built-in KYC capabilities – enables you to sign legally binding contracts fully digitally – directly within the app.
High throughput, low cost
Our solutions can leverage the latest research in distributed ledger & blockchain technology, such as sharding, ZK rollups or Optimistic Rollups to provide extremely high security with transaction fees close to zero.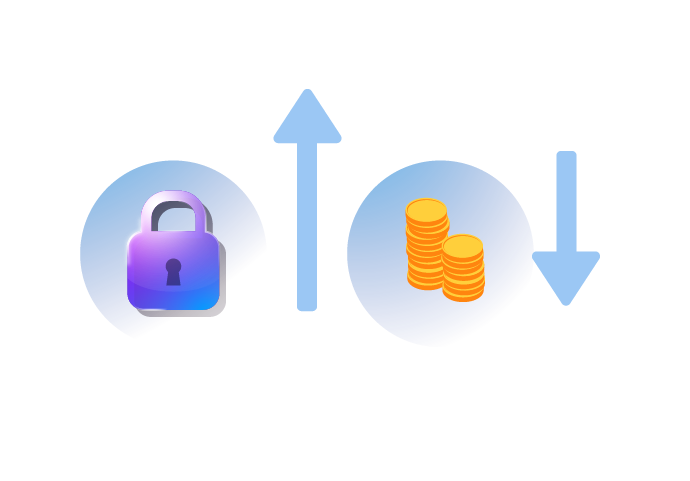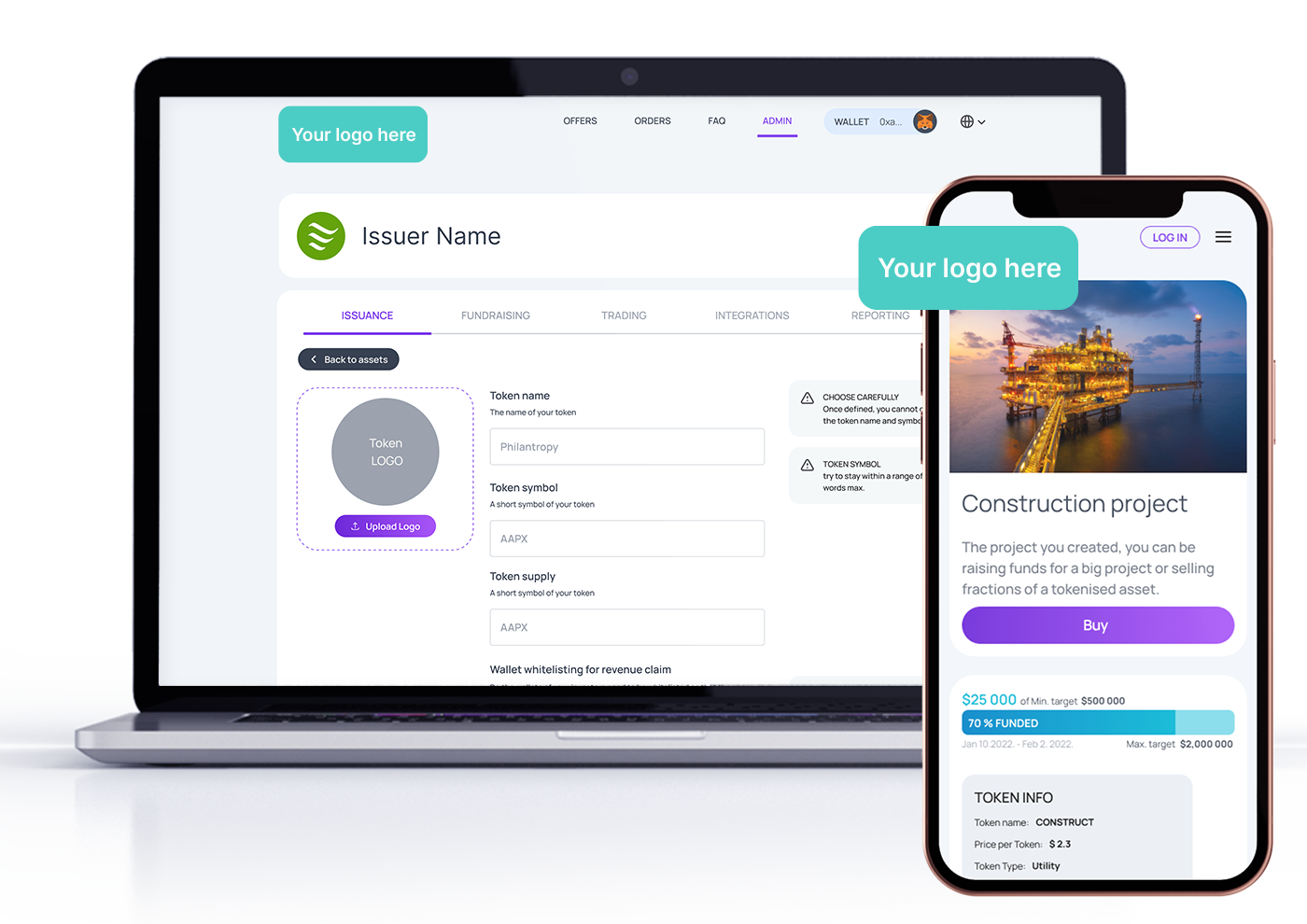 Build your own branded platform
All of our tooling can be fully whitelabel – enabling you to create your own asset issuance or tokenization platform under your own brand.
Our integration specialists will work with you to pair you with the best solution for your use case.