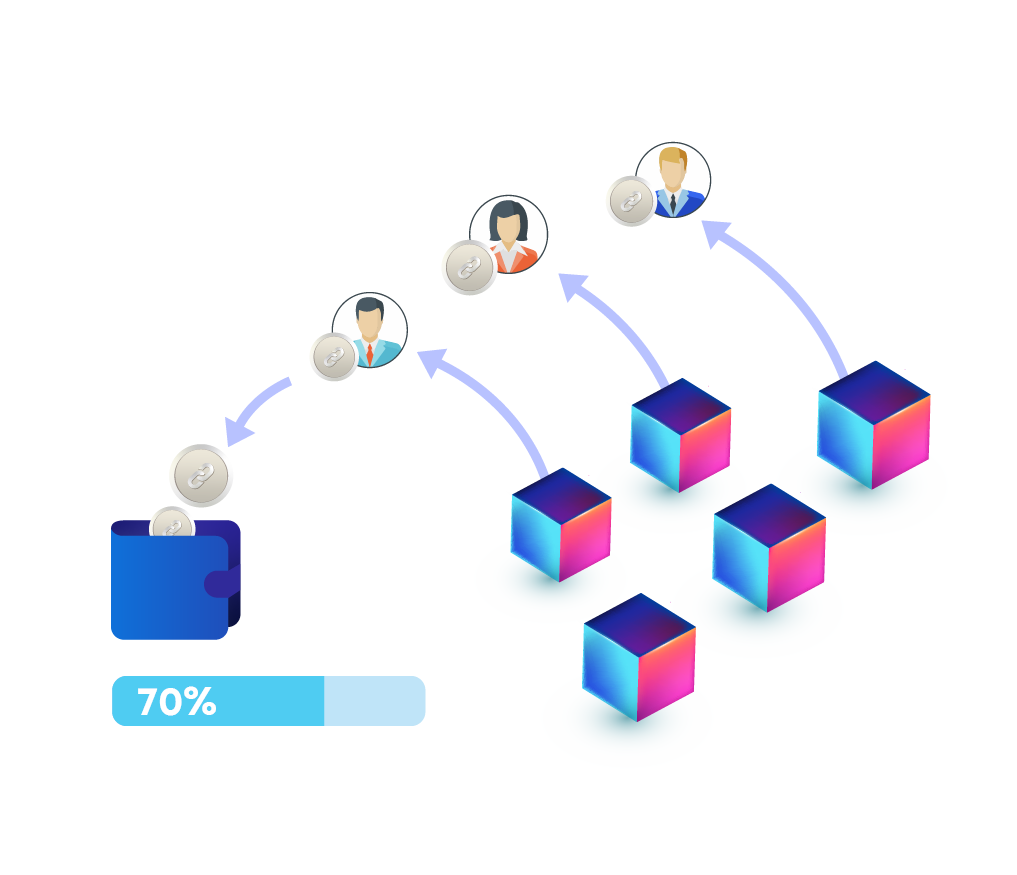 Raise capital by selling digital assets to global investors.
Easily run private capital raises, initial public offerings or crowdfunding campaigns with our turnkey fundraising solution.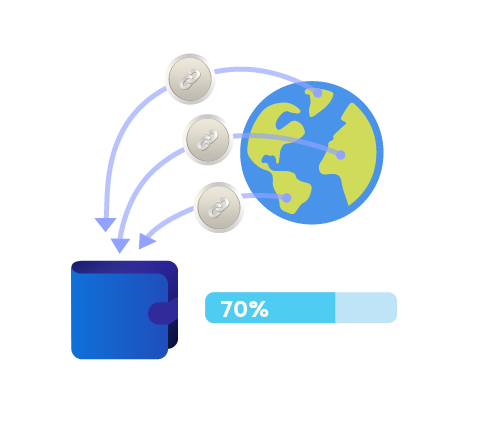 Bankless, global financing of equities and loans
Finance your projects without opening a bank account.
Streamline payments from 170+ countries and territories with 16+ payment methods.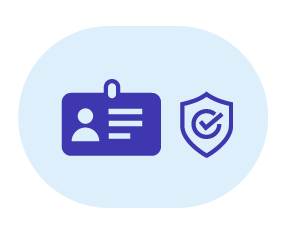 Built-in KYC/AML
Stay compliant by performing a deep analysis of your investors with our built in KYC/AML tools.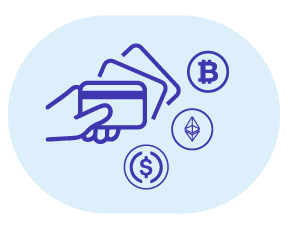 Cryptocurrency payments
Accept payments in hundreds of major cryptocurrencies, including ETH, BTC or popular stablecoins – like USDC.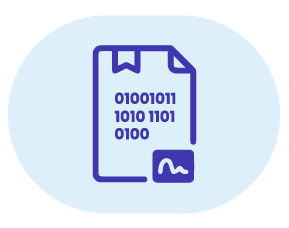 Trustless escrow
Project owner and investor funds are protected by an automatic and trustless escrow system.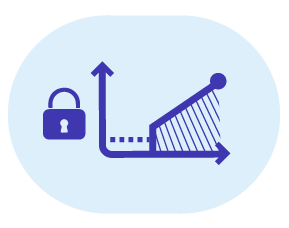 Vesting
Set vesting schedules after selling your assets. Set-up linear unlocks, cliffs and more.
Running an online financing platform?
Optimize your business, gain access to new markets and investors and reduce operating costs with ampnet solutions.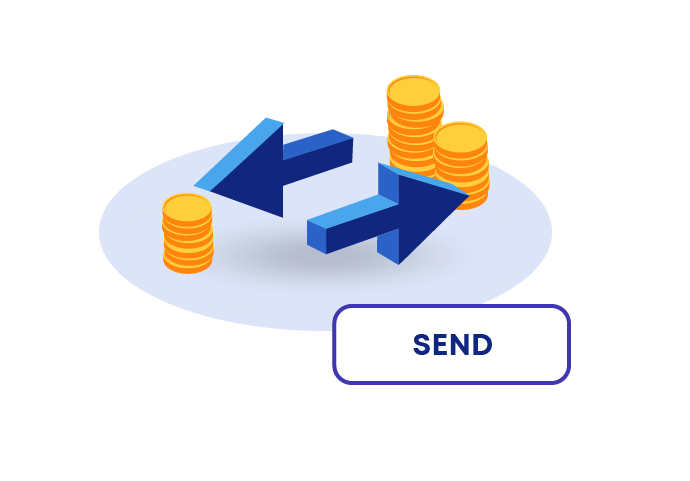 Easy cash flow management
Zero overhead investor cash-in and cash-out. One-click dividend repayments, automated interest bearing assets.
Secure digital wallet
Both you and your investors get a secure digital wallet connected to the platform.
Our wallet integrations provide two factor authentication, social login, key recovery and many other useful features.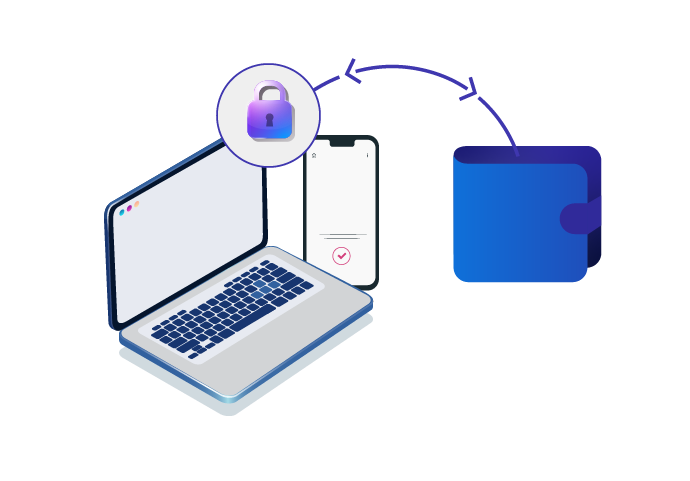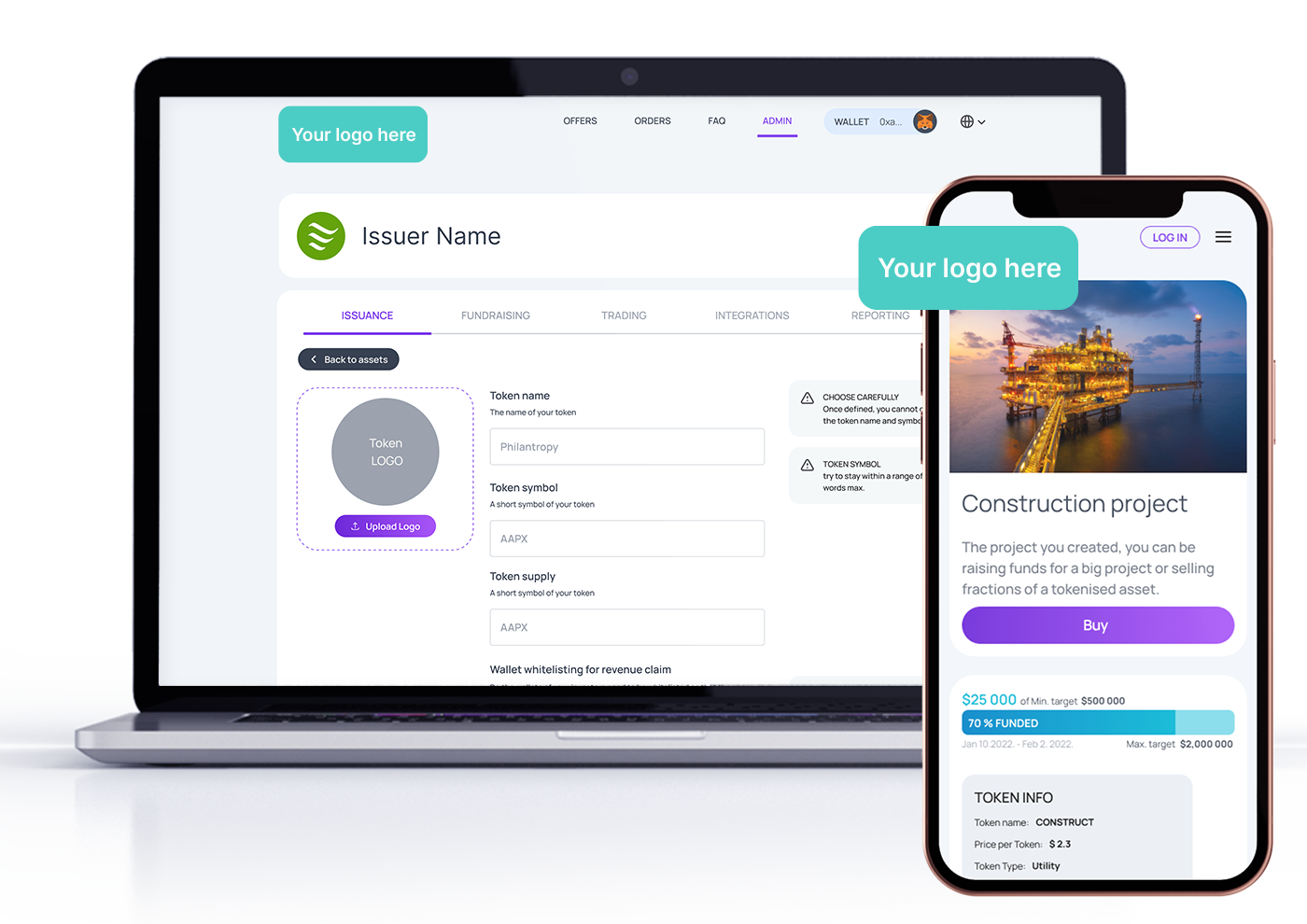 Your platform, your brand
Our solutions are fully whitelabel – they run on your domain, under your name and your logo. Use our out-of the box frontend or build your own with our excellent documentation.
Contact our integration specialists to build a solution tailored to your needs.