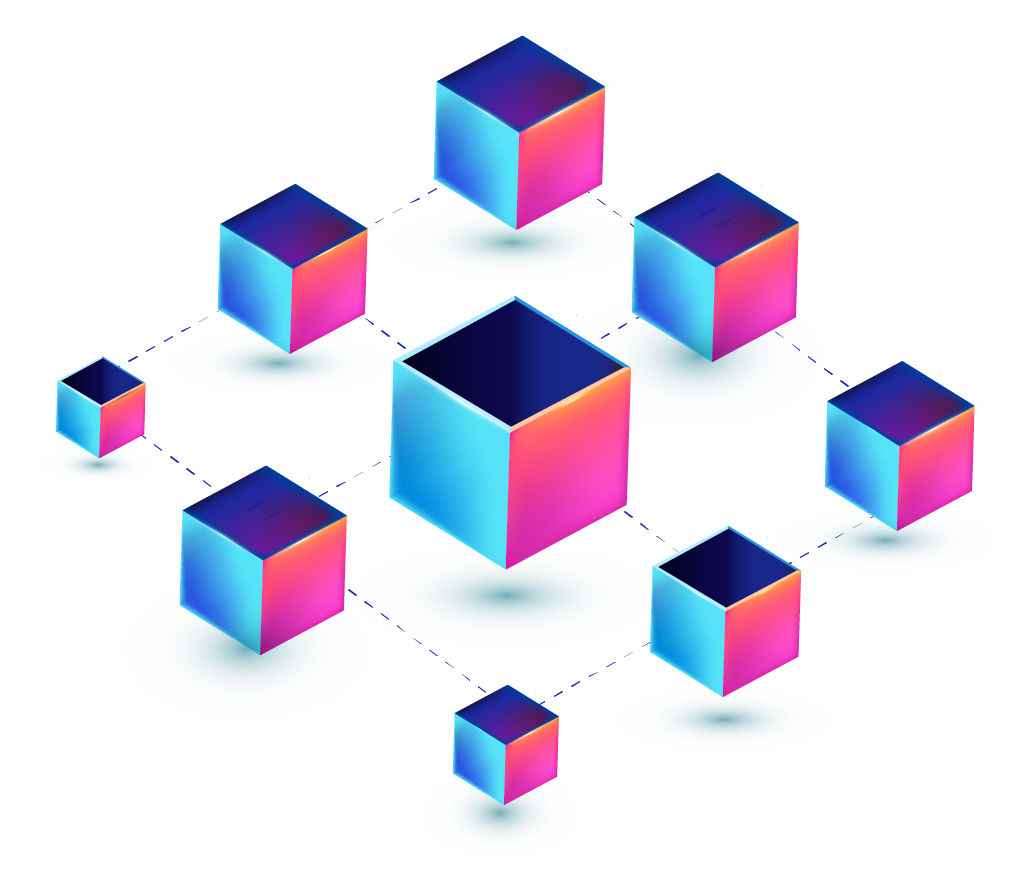 Full deployment of managed, state-of-art blockchain infrastructure
Focus your time on building a product and gaining customers. Let us do the heavy lifting. Our solution enables you to deploy public or permissioned infrastructure with security and uptime guarantees.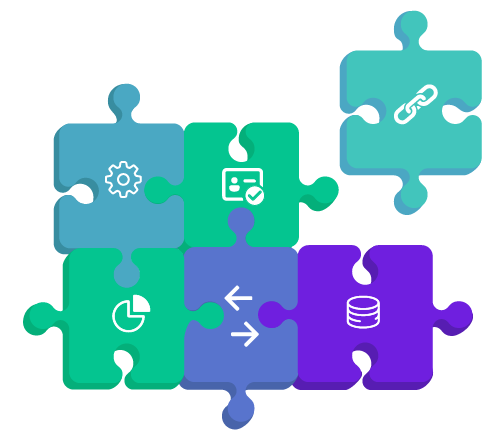 Infrastructure that fits your needs
Public or private, permissioned or permissionless – our solution is adapted to your needs.
Approve or ban nodes,  run the infrastructure behind a corporate VPN and bridge your solutions to $700B+ in assets on public blockchains.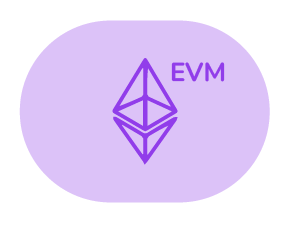 Industry standards
Our infrastructure deployments are build on EVM standards, which secure more than $700B in assets.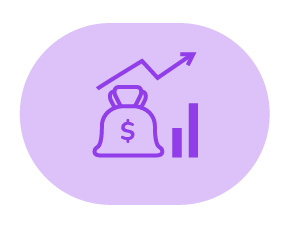 Easy access to capital
Whether you're using private or public infrastructure, our solutions offer bridges to highly liquid blockchains – such as Ethereum or Polygon.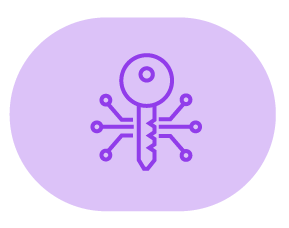 Security first
Our infrastructure come with built-in integrations with custodial digital wallets, enabling two factor authentication, and digital signing using existing company infrastructure.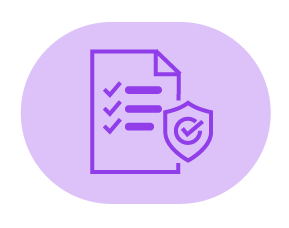 Compliance support
Stay compliant with regulatory requirements and internal company procedures, with our compliance configuration.
Are you looking to expand your business into blockchain or digital assets?
Don't waste time and resources on research, development and security. Get started quickly with our secure, compliant and production-tested solutions.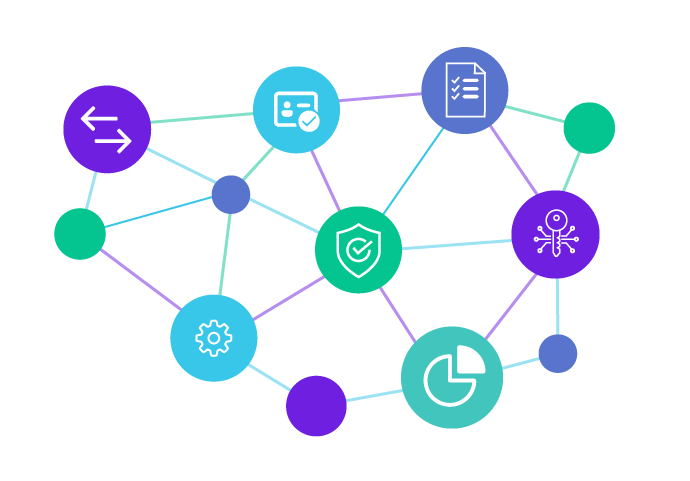 Interoperable solutions
Deploy multiple solutions on multiple public or permissioned networks and have them work seamlessly with one another.
Build bridges between mutliple independent networks and access $700B+ in capital present on public blockchains.
High throughput, low cost
Our private infrastructure solution supports the latest trends in blockchain technology – providing customers with highly scalable solution with low operating costs.
Our clients get access to latest technologies in blockchain development – such as Sharding, ZK-Rollups or Optimistic Rollups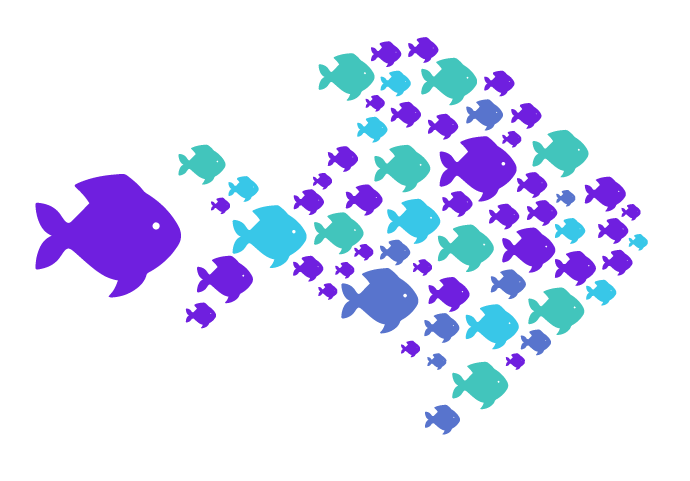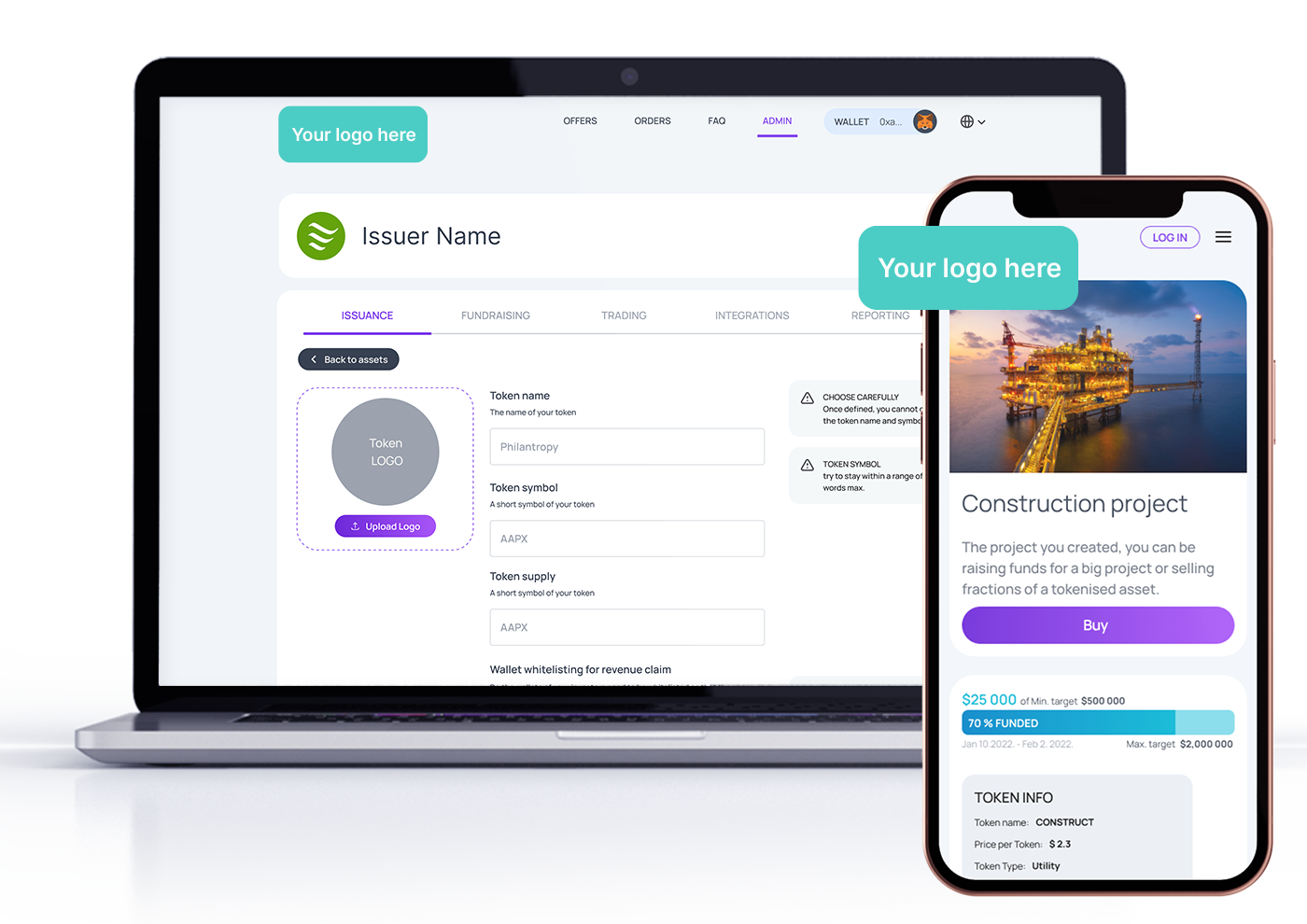 Whitelabel technology
Build full service solutions and put your own logo on both the customer facing and admin screens. Launch on your own domain. Re-sell ampnet technology to clients under your own brand.
The solution to your infrastructure needs is just a click away.