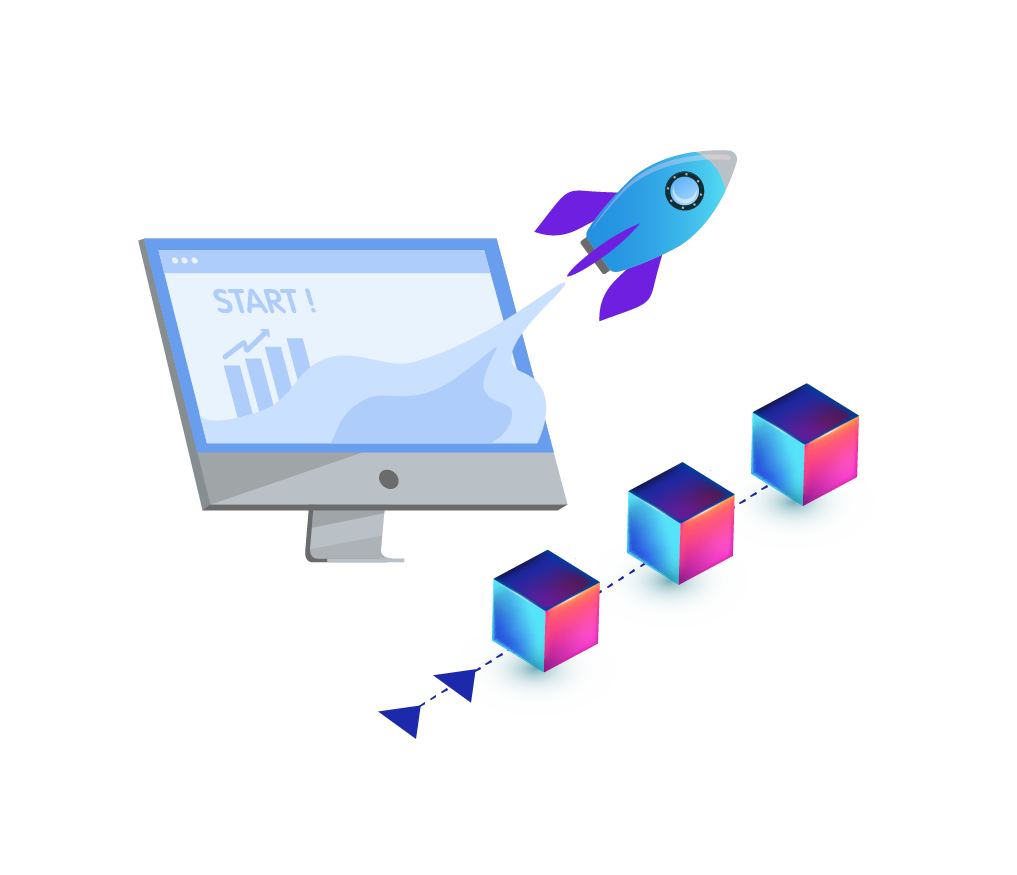 Quickly build & deploy powerful digital asset exchanges
Trade your own assets or provide trading services for other entities.
Our solutions enable you to quickly deploy a broad variety of digital asset exchanges.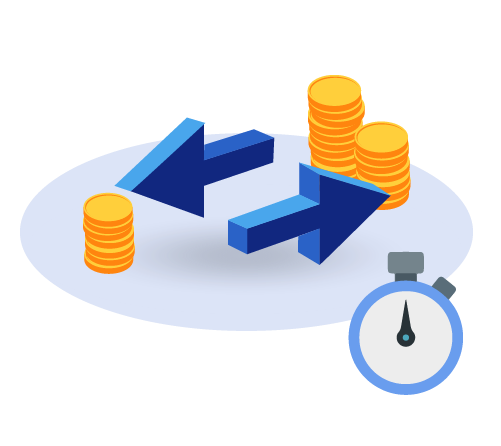 Bespoke exchanges, deployed in minutes
Create markets for any digital asset with the click of a button.
Participate in market making and earn commission on trades.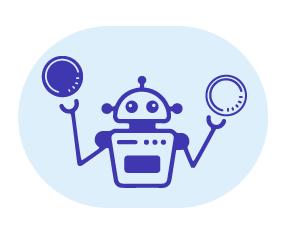 Automated market making
Our exchanges can run fully autonomously, with zero required input or maintenance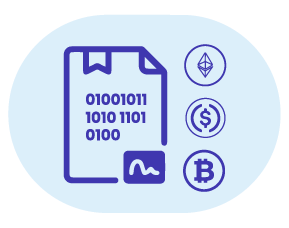 Industry standard
All our exchanges work seamlessly with industry-wide digital assets standards – such as ERC20.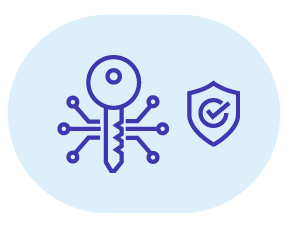 Security guarantees
Our solutions come with enterprise-grade security and uptime guarantees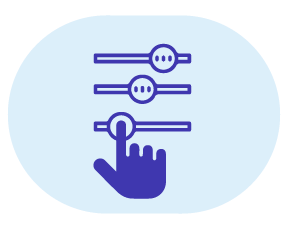 Administration features
With our solutions, you can have any level of control you desire – ban or allow assets, whitelist traders, pause trading and more…
Working in asset management? 
Using ampnet solutions, you can easily tokenize your existing assets and enable easy trading – unlocking new potential from dormant asset classes.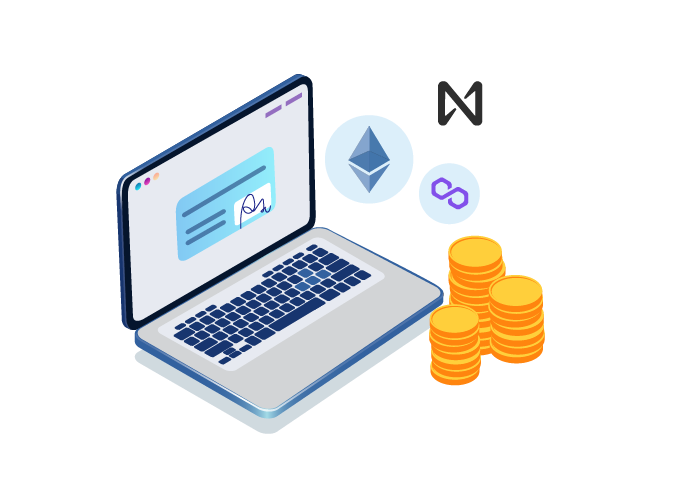 Exposure to billions in existing capital
Our bridge module can connect your platform and exchange with mainstream networks such as Ethereum, Polygon or NEAR – which collectively hold more than $700B in assets.
High throughput, low cost
Our technology leverages the latest advances in blockchain, such as sharding and rollups, which enables your exchange to process millions of transactions every day, with the lowest transaction fees available in the industry.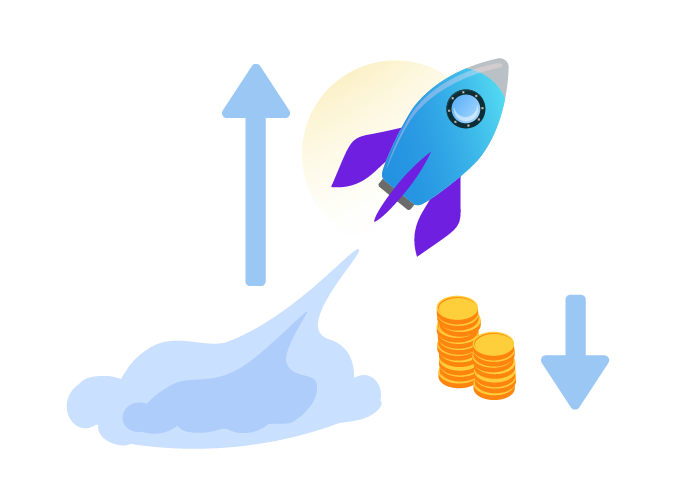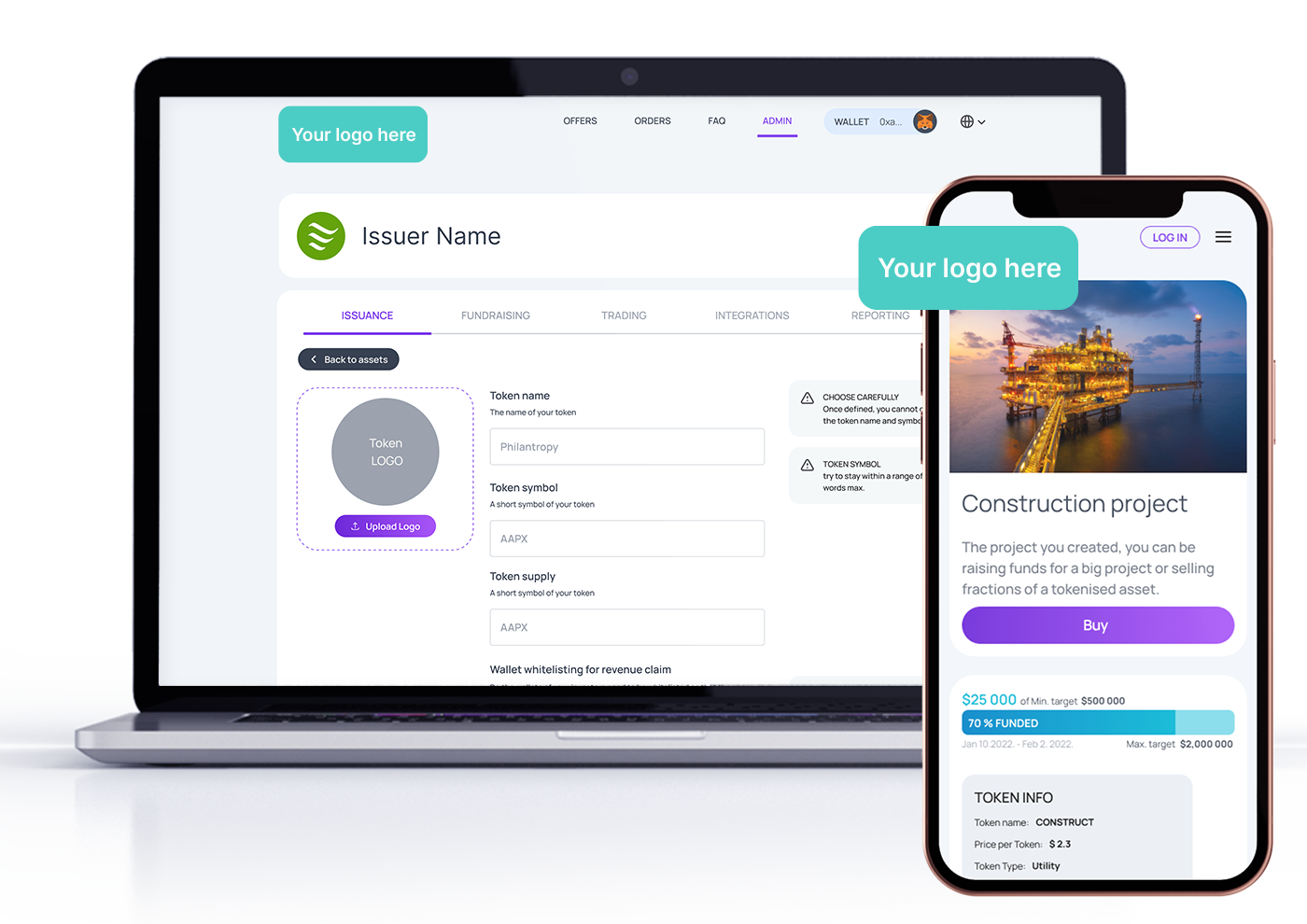 Branded exchanges
With our solutions, you can deploy digital asset exchanges under your own brand, on your own domain name, with your own logo.
Our integration specialists can help you decide how to implement digital asset exchanges into your business.