Build compliant digital asset solutions
From asset management, emissions trading or real-estate investments to brand loyalty and decentralized finance – digital assets are transforming industries around the world.
Get a head start on competition by rapidly deploying your digital asset solution with ampnet.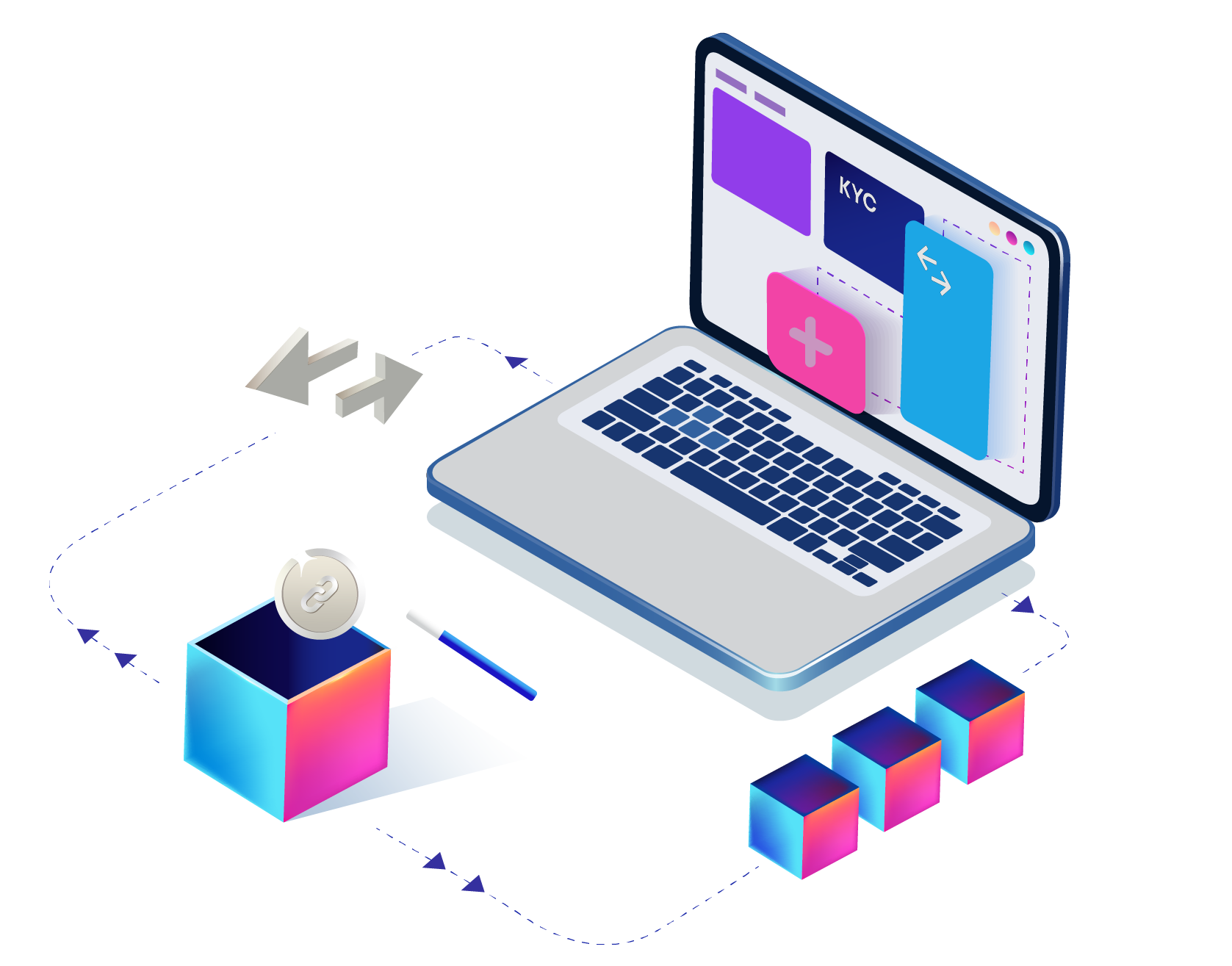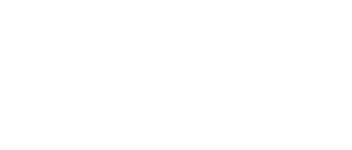 Build high quality products with our audited, secure and compliant tools.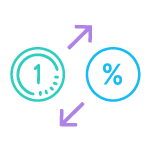 TokenHub is a one-stop-shop solution for teams launching tokens on EVM-compatible networks.
Go to market ten times faster and save up to 90% on development costs by using ampnet!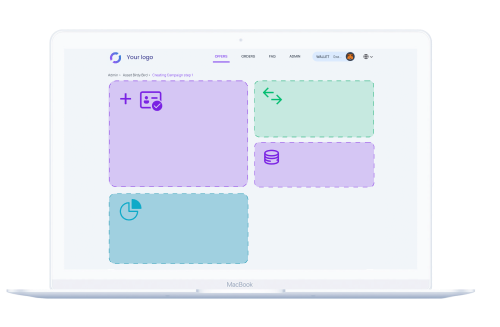 Asset studio
Use our asset studio to get started by yourself.
Use our existing templates to kickstart your digital asset journey. Set up your own digital asset issuance and management platform, a decentralized exchange or a custodial wallet.
Zero coding skills required.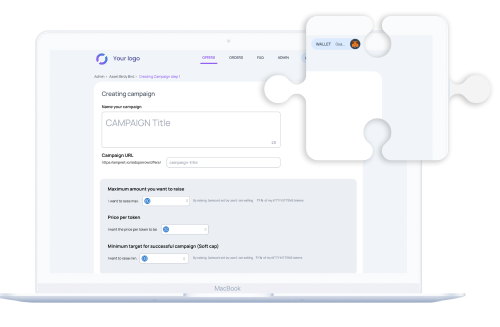 Custom solution
Let us connect the dots and build your solution.
Tell us about your idea, the issues your business faces and our team of specialists will come up with a custom solution tailored just for you.
Once you approve the draft – we will build, publish and maintain your solution.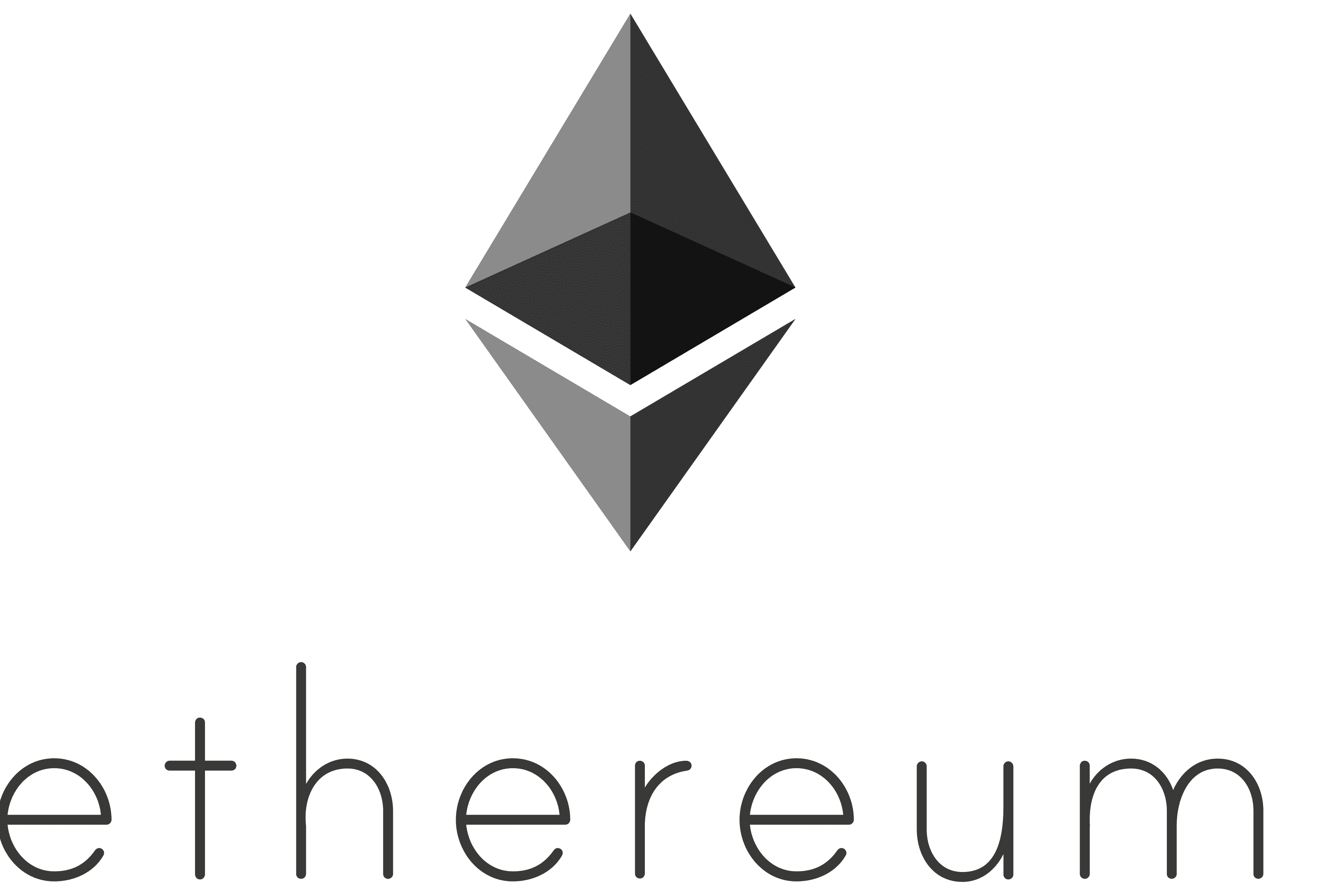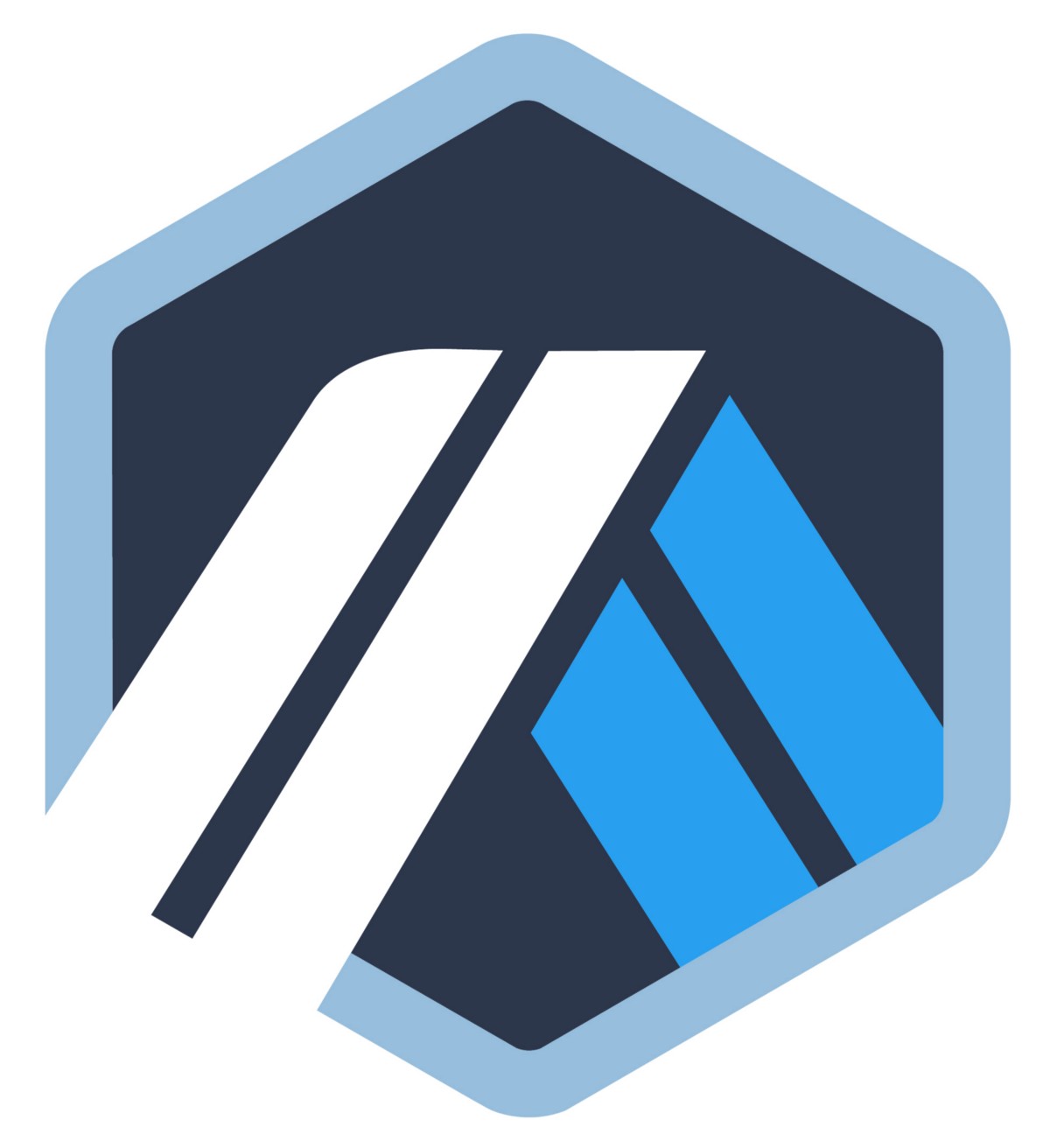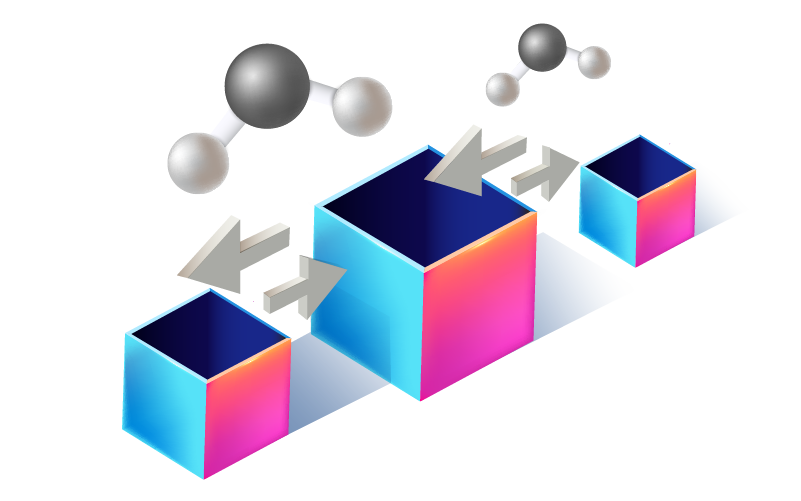 Emissions Trading
Digital assets enable issuers, auditors, buyers, sellers and traders in emissions trading schemes to create unified markets and increase liquidity, reduce onboarding friction and engage customers through retail offsetting schemes.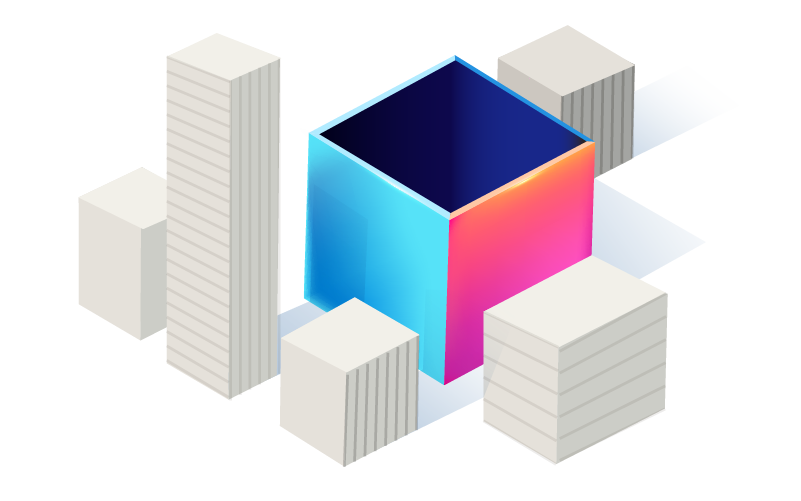 Fractional Investing
Enable investors to fractionally buy shares of your equity assets (e.g. real-estate, renewable energy) or invest into lending contracts. Handle hundreds or thousands of investors as easily as handling a single investor.
Accept worldwide payments and digitally sign investment documents.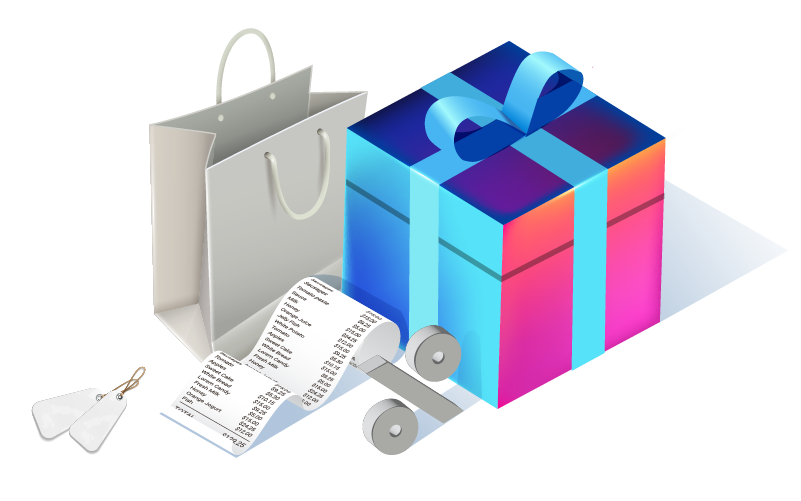 Loyalty Point Management
Brands can harness digital assets to create loyalty schemes and connect them with actionable data collection programs.
Create fully powered loyalty and data collection schemes in days instead of months.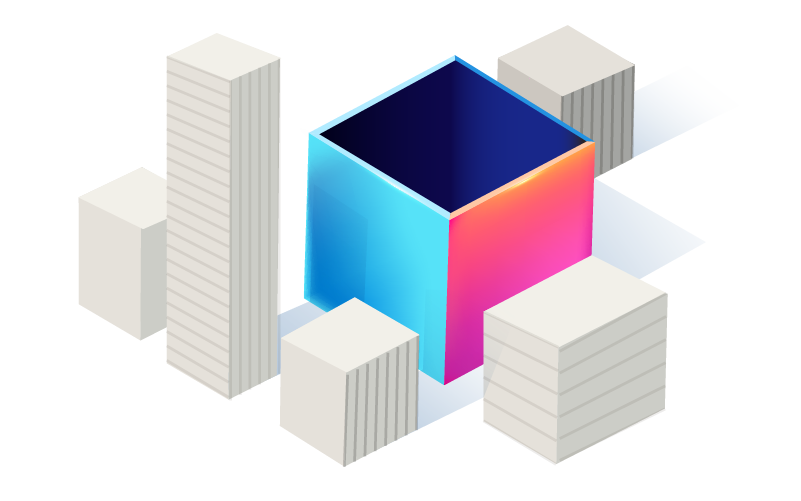 Issuing Sports Fan Tokens
Sports clubs and societies can engage their fans with the club, collect additional sponsorship income and gamify the fan experience.
Connect your fan tokens with vendors and reward your fans with ticket priority access, discounts at partner stores or voting on certain club decisions.
Accept worldwide payments and digitally sign investment documents.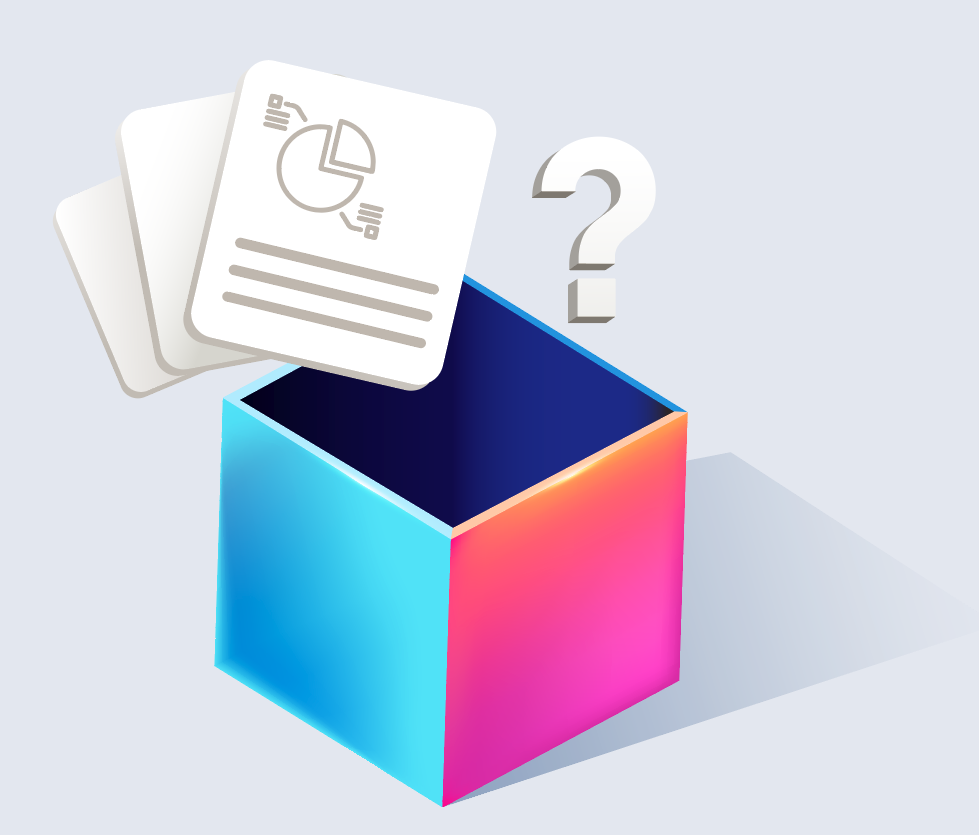 Your case?
Whatever your digital asset needs may be, ampnet solutions can help you build compliant and secure solutions quickly.
"86% of tech-savvy executive teams surveyed by Deloitte said they believe there's huge business potential in blockchain technology"

Edi, CEO
Shard Labs
Our partnership with ampnet helped us accelerate the development process for token vesting modules on one of our projects.
The ampnet approach of giving a complete solution – with smart contracts, deloyment scripts and a customizable frontend interface makes integration of their modules into existing products very easy.
I would gladly recommend ampnet technology to companies moving into the digital asset space.
Amir, Co-Founder
WESPA Spaces
We worked with ampnet on several projects with diverse scopes, including tokenization of real-estate assets. Their depth of knowledge, combined with ease of communication helped us leverage their platform features towards the use case we were after.
If you feel blockchain could hold lots of value for your business, but are lacking experience in the implementation, ampnet is perfect partner to help you accelerate your journey.
Angel, Managing Partner
Golden Sparrow
ampnet assisted us on building up the first asset tokenization infrastructure for two of our clients in South America. Currently, we collaborate with their company for exploring the Latin American markets.
The professionalism, technical capabilities and corporate values of their team are truly remarkable.
I strongly recommend their services.